Russians employ crematories 24/7 to conceal soldier casualties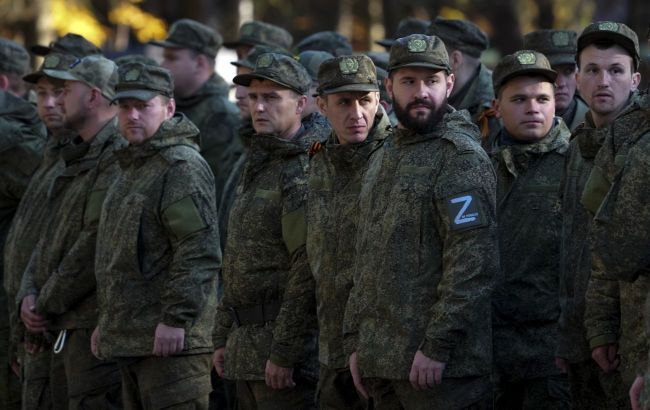 In Melitopol, Russians burn the bodies of soldiers in a crematorium (Photo: Getty Images)
Russian forces are concealing their casualties in the war in Ukraine. A mobile crematorium for burning the bodies of Russians has been reported to be operating in the occupied city of Melitopol, according to the Facebook page of the General Staff of the Armed Forces of Ukraine.
"The enemy continues to conceal its losses, actively using mobile crematoriums," the message stated.
It has been revealed that in the temporarily occupied city of Melitopol, one of these crematoriums operates 24/7. The bodies of fallen occupants are transported by flatbed trucks. Additionally, local residents complain of a constant smell of decomposing bodies in the city, particularly at night.
Frontline situation
According to the Institute for the Study of War (ISW), the Ukrainian Armed Forces (UAF) are attempting to break through the Russian defense on the outskirts of Bakhmut and are increasing pressure on Klyshchiivka. Meanwhile, the Ukrainian forces are achieving success in the western part of the Zaporizhzhia region.
In the past day, Russian troops attempted to advance near Maryinka, as well as to the north and southeast of Avdiivka, but did not succeed. At the same time, the UAF continue to advance in the Melitopol and Berdyansk directions of the front and are consolidating their positions on the achieved lines.
According to the General Staff's data, Russia's losses in the war in Ukraine as of the morning of Friday, August 4, amounted to 640 occupants, with a total of 248,490 military personnel lost by the Russian army since the invasion began. Additionally, the UAF destroyed 27 drones and 19 artillery systems.