Russians complain about 'shelling' of Bryansk region and claim damage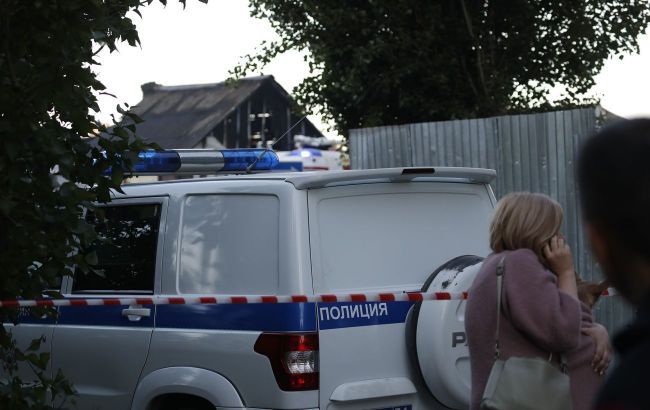 Russians made up shelling of the Bryansk region (Getty Images)
Russians claim alleged mass shelling in the Bryansk region, once again accusing Ukraine, according to a Russian Telegram channel Mash.
According to Russian media reports, the purported shelling with cluster munitions hit the town of Pogar, allegedly causing damage to 11 buildings.
"Two more Uragans attacked the city of Sevsk, hitting the M-3 hotel complex. As a result, windows were shattered in administrative buildings, and the hotel's roof was damaged. Shrapnel also struck a car wash and two large trucks," writes the Russian public page.
Russians also claim that due to this "shelling," power lines and three buildings were supposedly damaged in the town of Klimovo in the Bryansk region, while in the village of Gorodok, a drone dropped explosives on houses and garages.
Explosions in the Bryansk region
There has been an increase in explosions and fires in Russia's border regions. Fires frequently erupt at military facilities and factories working for the Russian army.
In turn, Russians are accusing Ukraine of drone attacks. Just yesterday, occupiers claimed that a drone attacked a military unit in Karachev in the Bryansk region.