Russians attacked the Odesa region: People injured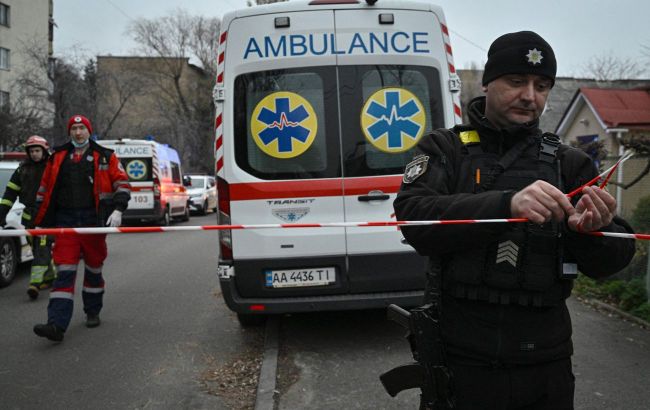 Russians shelled the Odesa region (photo: Getty Images)
Russian occupiers have shelled the Odesa region. As a result of the enemy attack, an infrastructure target was damaged, and people were injured, according to the Southern Ukraine Defense Forces.
"During the day, tactical aviation aircraft launched anti-radiation missile Kh-31P against the Odesa region and guided missile Kh-59 against the Dnipropetrovsk region from the Black Sea waters," as reported by the Defense Forces.
Military officials explained that in the Odesa region, the enemy's priorities are centered on countering civilian navigation.
"The strike on the infrastructure target caused damage to administrative buildings. Three employees were injured. The explosive wave also caused damage to surrounding structures," the Defense Forces elaborated.
It should be noted that earlier today, during the declared air alert in Odesa, explosions were reported.