Russians attack Odesa overnight, August 25, using cruise missiles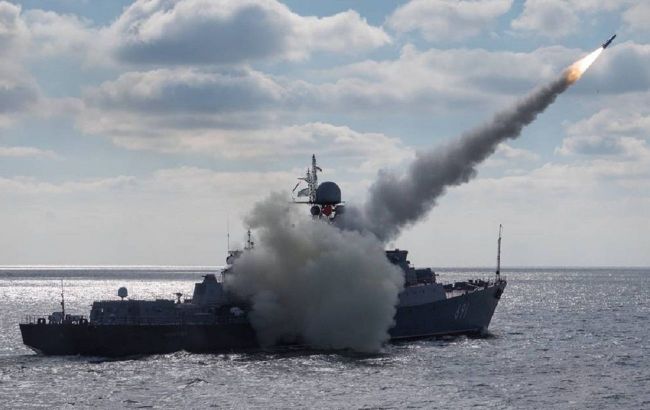 Russian troops attacked Odesa region twice last night (Russian media)
According to the South Defense Forces' Telegram channel, Russian forces launched two attacks on the Odesa region overnight, Aigist 25, using cruise missiles.
Late in the evening, the occupiers struck the area near Chornomorsk with two missiles, preliminarily identified as Kh-35/59 type. Thanks to coordinated work by Ukrainian air defense forces, both aerial targets were destroyed.
Around 3:44 AM, another attack on the Odesa region was recorded. This time, the enemy attempted to target objects using Kalibr missiles. According to preliminary information, all missiles were shot down.
Shelling of the Odesa region
Russia, after its withdrawal from the grain deal, has been actively shelling Ukrainian ports and grain infrastructure recently. Most of the port infrastructure is located in the Odesa region.
On August 16, the Russians once again attacked southern Ukraine using Shahed kamikaze drones. Air defense forces shot down 13 enemy drones over the Odesa and Mykolaiv regions, but some hit their targets.
In particular, one of the drones struck the Reni port, causing a fire and damage.