Russians apply for visas to popular EU country despite sanctions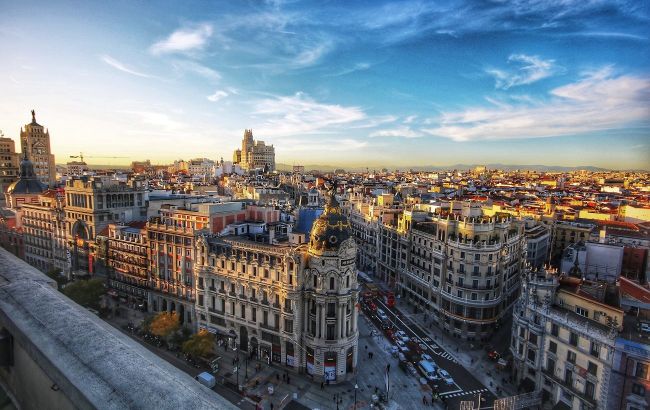 Madrid, Spain (unsplash.com)
Russians have dominated the list of visa applicants for Spain in the past five years, with citizens of the occupying country leading the way in seeking Spanish visas. Recently, the number of visa applications from Russians reached a record-breaking 1.8 million, according to SchengenVisaInfo.com.
According to Schengen statistics, Russian applicants have consistently outpaced all other nationalities in terms of the number of visa applications. Even the second-largest group by application numbers over the past five years, Moroccans, submitted significantly fewer applications, with 972,000 compared to the 1.8 million requests from Russians.
The number of visa applications from Russians peaked in 2019 with 568,681 requests, but it significantly dropped in the following year to 58,817 due to the COVID-19 pandemic. In total, Russians wishing to obtain a visa made up 70.6% of the applicants.
The top ten visa applicants for Spain from 2017 to 2022, excluding Russians and Moroccans, are as follows:
1. China
2. Algeria
3. India
4. Ecuador
5. Saudi Arabia
6. Türkiye
7. United Kingdom
8. Dominican Republic
Due to Russia's invasion of Ukraine, it has become more challenging for Russians to obtain Schengen visas for many countries, in some cases even impossible. We have previously reported on which European countries continue to issue the most visas to Russians.
Meanwhile, Switzerland has ceased to recognize Russian passports issued in occupied territories.