Switzerland restricts issuance of visas to holders of Russian passports: Who is concerned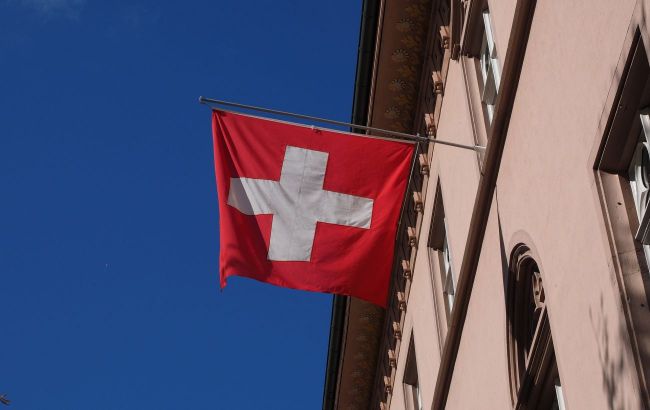 Switzerland restricts issuance of visas to holders of Russian passports (Photo: piхabay.com)
Individuals from Russia-occupied territories of Ukraine and Georgia cannot obtain Schengen visas and cross Schengen borders with passports issued by the Russian authorities.
Such restrictions on Russian travel documents have been introduced by the Federal Council of Switzerland, according to schengenvisainfo.com.
The new regulation, under which these limitations are introduced, was officially adopted on August 16, 2023.
"Persons from the Russian-occupied territories of Ukraine and the breakaway regions of Georgia cannot obtain a Schengen visa and cross external Schengen borders with travel documents issued by Russia. The Federal Council adopted this regulation at its meeting on August 16, 2023," the statement from the Federal Council reads.
Furthermore, regular and diplomatic passports, certificates of return, seafarer identity documents, and residence permits for stateless individuals issued by the Russian authorities will not be recognized.
Regarding Ukraine, the Federal Council emphasized that different dates for issuance have been established based on the region, after which the documents will no longer be accepted.
As for Georgia, all Russian travel documents issued to Abkhazia and South Ossetia residents after August 26, 2008, will not be accepted for obtaining Schengen visas.
Meanwhile, the country will continue to issue visas for specific purposes, including humanitarian reasons, to individuals from Russia-occupied territories of Ukraine and Georgia.
The decision not to accept Russian documents issued in Russia-occupied regions in Ukraine or separatist territories in Georgia was adopted by the EU Council in December 2022. Following this, several countries decided not to accept travel documents issued in Russia.