Which European countries continue to issue travel visas to Russians?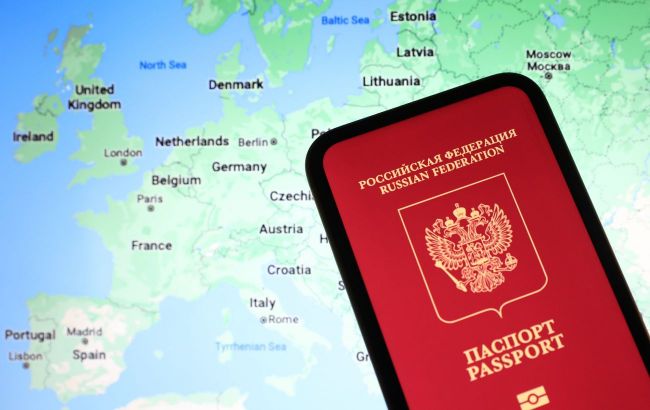 Visa travel for Russians to Europe (gettyimages.com)
Due to the Russian invasion of Ukraine, Russians have found it increasingly difficult, sometimes even impossible, to obtain Schengen visas for many countries. Russian tourists have been advised to turn to the Hungarian consulate as it almost never denies visas for them.
Meanwhile, statistics indicate that the proportion of visa denials for Russians isn't the lowest in Hungary, reports schengenvisainfo.com.
Russian tourists were recently recommended to apply for Schengen visas through Hungary to have the opportunity to travel to other European countries. However, Schengen Statistics show that in 2022, there were other countries that approved a higher percentage of visa applications from Russian citizens than Hungary.
In particular, Spanish consulates approved 92.5% of Schengen visa applications for Russians (154,450 out of 166,893). Hungary, on the other hand, approved 90.9% out of 27,595 applications. Finland approved 93.4% of Russian applications (105,323 out of a total of 112,737).
Other countries, including Hungary, which ranked third in terms of the number of applications, also had the lowest visa denial rates. Specifically, Poland approved 98.4% of applications, with only 25 out of 2,208 being denied. Other countries with high approval rates for Russian Schengen visa applications include:
Lithuania - 96.1%
Netherlands - 94%
Latvia - 93.3%
European countries have imposed sanctions against Russia in an effort to halt its military aggression. As a result, Russian citizens can count on the fingers of one hand the European destinations they can travel to without obstacles.
Also, we previously wrote about Switzerland having ceased to recognize Russian passports issued in occupied territories.