Russians aims to capture Donetsk region by New Year - Expert assesses the situation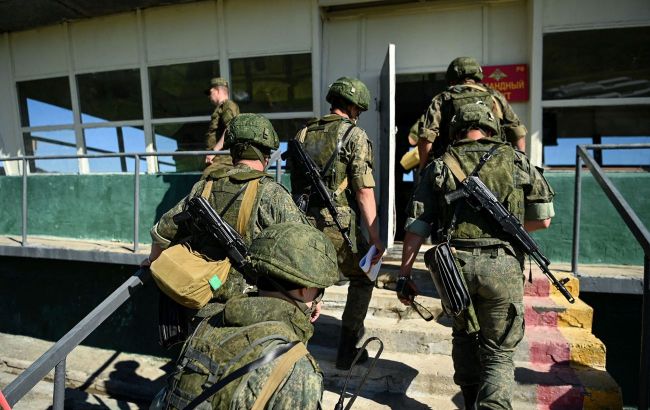 Russia plans to take Donetsk region by the end of the year (photo: Getty Images)
The plans of the Russians for the alleged capture of the Donetsk region by the end of the year will not be realized, states Oleksandr Musiienko, the head of the Military-Legal Research Center.
"It's actually challenging to comment on this information because I haven't heard it from other sources. But I can tell you this - these plans will not be realized," said the expert.
He mentioned that we have heard similar plans before when the Russians were conducting military operations near Bakhmut and claimed they would advance to the Dnipro. However, as Musiienko reminded, nothing like that happened.
"This is psychological pressure from the enemy, and that's how it should be perceived. They are trying to exert pressure on us, demonstrating that they have such plans, but they don't have the capabilities to implement them now," emphasized the expert.
Russian plans for Donetsk region
According to Vitalii Barabash, the head of the Avdiivka Municipal Military Administration, Russian terrorists have set a new date for the complete occupation of the Donetsk region.
They aim to reach the administrative borders by December 31 of this year.
Since the beginning of the week, terrorists have intensified their attacks on Avdiivka in the Donetsk region. The enemy is shelling the city and neighboring areas intensively. In the past day alone, our troops repelled about 20 attacks in the Avdiivka direction. The situation in the city remains tense.
Analysts from the Institute for the Study of War (ISW) state that the Russian attempts to advance on the city could turn into a "battle against a concrete wall."
According to Barabash, for the first time since the escalation, there were no rocket strikes in Avdiivka last night, but fierce battles continue.