Russian war losses - Border guards destroyed Russian truck using FPV-drone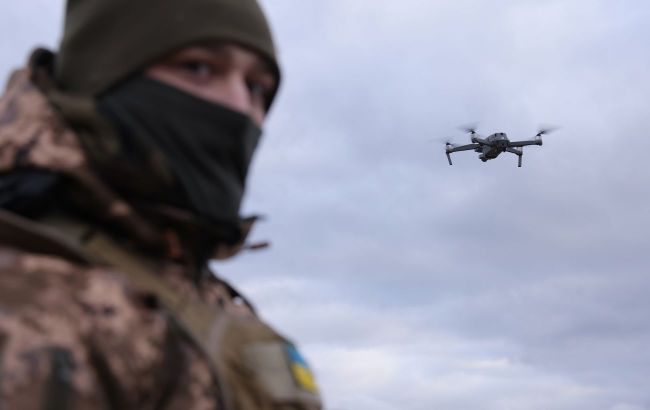 Border guards use FPV-drone to destroy Russian truck (Photo: Getty Images)
Ukrainian border guards destroyed Russian occupants' truck using FPV-drone, according to the State Border Guard Service on Telegram.
"The enemy truck underwent maintenance according to explosive standards by the FPV-drone "Steel Border," as stated in the post accompanying the video.
Losses of Russia in Ukraine
Russia has been concealing its losses of equipment and occupying forces since the beginning of the full-scale invasion of Ukraine. Russian opposition media have confirmed the deaths of only a few tens of thousands of Russian soldiers.
According to the General Staff of the Armed Forces of Ukraine, Russia's losses in the war in Ukraine as of Friday, August 18, amounted to 460 occupiers, with a total of 256,510 military personnel lost by the Russian army since the beginning of the invasion. In addition, the Ukrainian Armed Forces have destroyed two helicopters, 24 artillery systems, and other enemy equipment.