Russia deploys submarine missile carrier to the Black Sea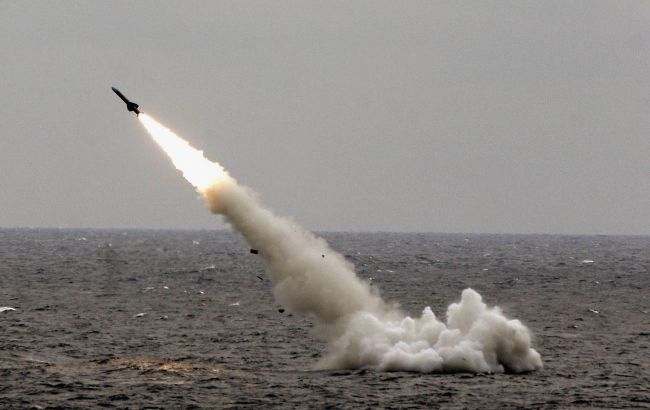 Russia deploys submarine in the Black Sea (photo: Getty Images)
The Russian Federation deployed a submarine missile carrier in the Black Sea on Sunday evening, August 20th, according to OC "Pivden" (South).
According to the agency, there is a hostile submarine carrying 4 Kalibr missiles in the Black Sea waters. Furthermore, Russia can deploy up to 10 units of such equipment for combat readiness.
The department also stated that as of 11:00 PM on Sunday, August 20, no launches of UAVs of the Shahed-136 type were recorded in the southern direction. Hostile aviation, whether strategic or tactical, has shown no activity.
However, the OC 'Pivden' noted the importance of a swift response to air alert signals.
Ukrainian maritime drones
The Head of the SSU, Vasyl Maliuk, recently confirmed that Ukraine attacked the Crimean Bridge and Russian ships in the Black Sea using maritime drones. These unmanned vehicles are a unique development by the SBU and civilian engineers.
Moreover, Maliuk emphasized that the production of maritime drones is located in Ukraine, but the facilities are underground.
For more details on how Ukraine uses drones to attack Russia in the Black Sea, read our article.