Russian Sochi attacked by drones, power outages in some areas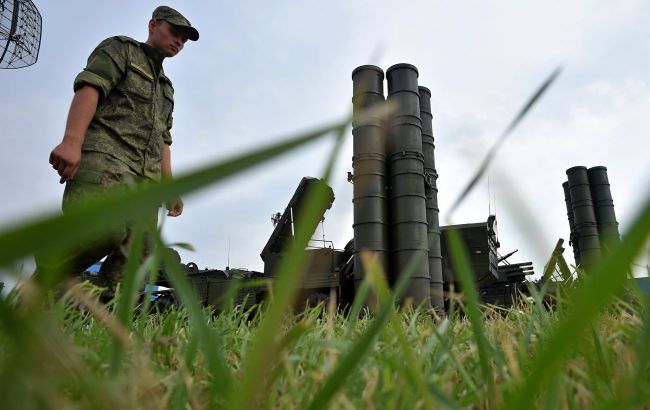 Illustrative photo: S-400 system (Getty Images)
Explosions were heard in the beach area of Sochi, Russia, resulting in power outages in some districts, according to the Russian news channel Mash.
According to the Russian Ministry of Defense, at about 7:10 AM, Russian terrorists shot down two unmanned aerial vehicles over the Black Sea near the coast of the Krasnodar Krai.
Eyewitnesses reported air defense activation over Adler. Allegedly, up to 5-6 explosions were heard, with the power going out in some houses in the area.
Ukrainian military leaders or other officials have not yet commented on the situation.
Explosions on the territory of the Russian Federation
Recently, the number of explosions and fires in Russia has increased. They are often attributed to attacks by unidentified attack drones.
For instance, a UAV recently attacked a military unit in Karachev, Bryansk region. On the same day, explosions were also heard in the Belgorod region. Russian terrorists claimed it was related to the operation of air defense systems.