Russian plans are hopeless: Zelenskyy hears intelligence reports on enemy's activities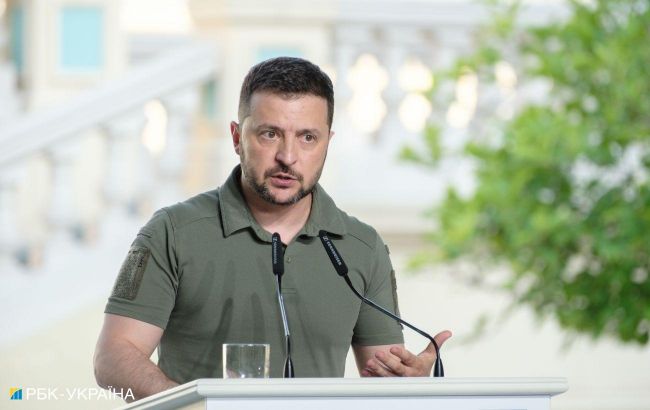 President of Ukraine Volodymyr Zelenskyy (Photo: Vitalii Nosach- RBC-Ukraine)
On August 31, President of Ukraine Volodymyr Zelenskyy listened to intelligence reports on the occupiers' further plans, according to a statement of the head of Ukraine on Facebook.
"As always on the conference call, there were intelligence reports from the Main Intelligence Directorate and the Foreign Intelligence Service on the plans of the occupiers," the statement reads.
According to the President's remarks, the occupiers' plans are hopeless. Zelenskyy did not provide any additional information.
Ukraine continues its counteroffensive
This summer, Ukrainian defenders initiated offensive actions in southern Ukraine. The Armed Forces of Ukraine liberated over 10 settlements in the Zaporizhzhia and Donetsk regions. Recently, Ukrainian soldiers also liberated the settlement of Robotyne in the Zaporizhzhia region.
Furthermore, the Ukrainian military continues to advance on the flanks near Bakhmut. As noted by the military command, there are successes there as well.
For more information on the tactical significance of Robotyne and how the counteroffensive may develop further, read in RBC-Ukraine material.