Russian occupiers strike Kherson region using drone: Civilian injured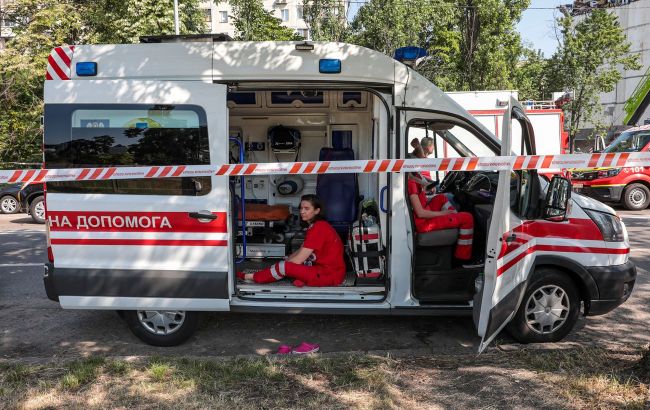 Illustrative photo (Photo: Getty Images)
Russian occupiers today, on August 4th, in the evening, struck Beryslav using a drone. A civilian was wounded, according to the Kherson Regional Military Administration on Telegram.
According to the authorities, the occupants dropped an explosive device from a drone onto the yard of a local resident.
"A 48-year-old man sustained serious injuries. He was hospitalized with head injuries," the Regional Military Administration specifies.
They also mentioned that doctors were currently fighting for the injured man's life.
Shelling of the Kherson region
Russian occupants regularly attack Kherson and the region. This is because the right bank of the region is within the range of enemy artillery.
Today, on August 4th, the occupants struck Stanislav in the Kherson region. A 40-year-old man was wounded, and four houses were damaged.
We also reported that yesterday, on August 3rd, the Russians shelled a shopping center and a medical facility in Kherson.