Russian hackers target Ukrainian military's mobile devices for combat plans theft: CNN reports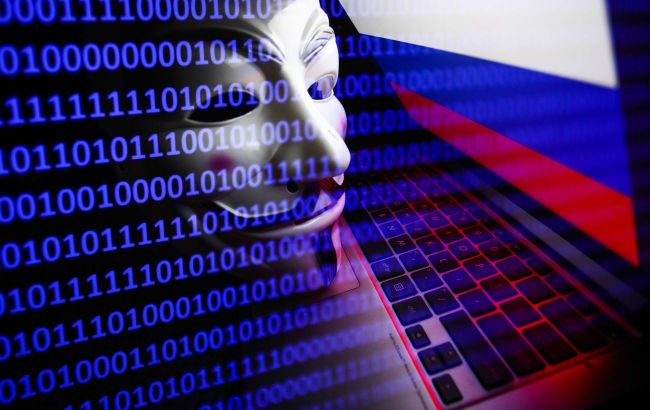 Russian hackers are targeting mobile devices of Ukrainian military personnel to steal combat plans (Photo: Getty Images)
Russian military hackers are targeting the mobile devices of Ukrainian Armed Forces personnel in an attempt to steal confidential information about combat operations, which could aid the Kremlin in its war against Ukraine, according to CNN.
The new recommendation from the US, Australia, Canada, New Zealand, and the United Kingdom confirms the Ukrainian Security Service's report that Russian hackers attempted to breach Android-based tablets used by Ukrainian soldiers for "planning and performing combat missions."
The success of the hacking attempt remains unclear. The Ukrainian Security Service (SSU) stated that it "blocked" some hacking attempts but acknowledged that the Russians had "captured" tablets on the battlefield and installed malicious software on them.
This hacking campaign is occurring amid the Ukrainian military's counteroffensive, as they slowly and persistently attempt to push back Russian forces.
American officials privately express concern that Ukraine has not achieved significant successes in the several months of fighting.
Frontline situation
According to the General Staff, Ukrainian military forces continue to advance on two fronts: Melitopol and Bakhmut. Defenders are repelling enemy attacks in eastern Ukraine.
According to the Institute for the Study of War (ISW), Ukrainian forces have made progress on multiple fronts in the Zaporizhzhia and Donetsk regions, while Russians continue to exert pressure along the Kupiansk-Svatovo-Kremenna line.
Over the past day, Ukrainian defense forces have eliminated an additional 610 Russian occupiers, bringing the total number of Russian soldiers lost in Ukraine since the beginning of the full-scale invasion to approximately 263,020 soldiers.