Russian forces prepare for new wave of assault on Avdiivka: Ukrainian military reports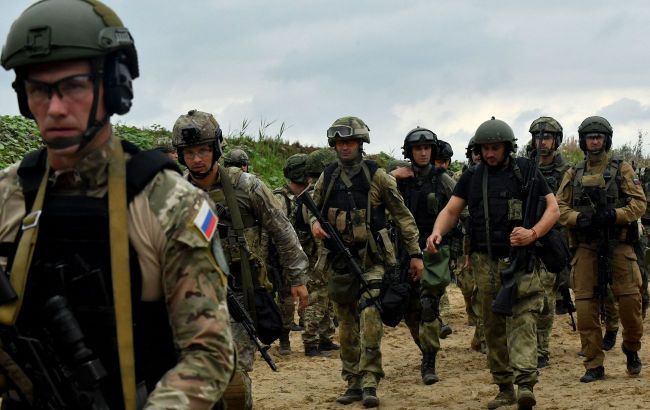 Illustrative photo (Photo: Getty Images)
Russian invaders are preparing for a new wave of attack on Avdiivka. The enemy is regrouping and deploying personnel and equipment, according to Vitalii Barabash, the Head of the Avdiivka Municipal Military Administration.
According to him, the situation around Avdiivka has fundamentally not changed.
"As hot as it was on our front, it remains the same. We are awaiting another, already the third, wave. The enemy is making certain regroupings, bringing in equipment and personnel. We hear and see it," he said.
Barabash notes that the local population under occupation is passing such information to Ukrainian authorities.
Avdiivka offensive
In October, the occupiers intensified their offensive on Avdiivka. As Barabash mentioned, this offensive was the largest since 2014.
British intelligence reported that the occupiers had deployed up to eight brigades near Avdiivka. They suffered casualties, likely the largest among Russian forces in 2023.
Furthermore, the Armed Forces of Ukraine reported that the Russians had lost more than 6,500 personnel since October 10 due to their attempt to advance on Avdiivka.
Meanwhile, the Institute for the Study of War reported that the occupiers were using Storm-Z infantry groups in their attacks near Avdiivka, which, on average, were losing 40 to 70% of their personnel within a few days.