Russian forces launch 68 strikes on Kherson region, leaving 5 injured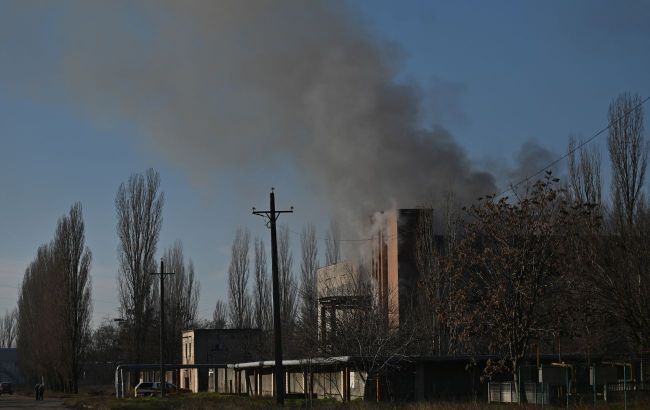 Russians shelled Kherson region 68 times (GettyImages)
In the past 24 hours, Russian forces have launched 68 strikes on the Kherson region, resulting in five people being injured, according to the head of the Kherson Regional Administration, Olexandr Prokudin.
Occupying forces fired a total of 358 shells from mortars, artillery, Grad rocket launchers, tanks, and drones. 36 of these shells targeted the city of Kherson.
Prokudin said that "Russian military was aiming at residential areas of the region, as well as the territory and structures of a plant and enterprise in Kherson."
The latest Russian attack has led to five people being injured.
Kherson region situation

Following the de-occupation of the right bank of the Dnipro River in the Kherson region, Russian forces have been constantly shelling the area from the opposite bank, primarily using artillery and guided air bombs.
For instance, on July 29, a 69-year-old woman was injured due to a strike on the village of Vesele.
The next day, the occupiers targeted a residential building in the village of Novodmytrivka, Kherson region, injuring a 33-year-old woman.