Russian efforts to protect Crimean Bridge with barricades unlikely to succeed, Ukraine's Intelligence says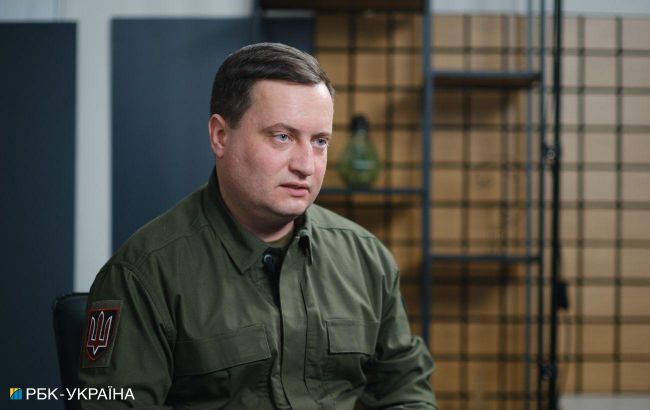 Andrii Yusov (Vitalii Nosach, RBC-Ukraine)
According to him, the barriers against surface drones, which have been installed near the Crimean Bridge, are makeshift constructions using simple materials.
"These constructions are not high-tech and, ultimately, they are not strategically impactful, but people are running around and bustling about them. It's interesting to observe," added Yusov.
Recently, it was reported that Russia has been attempting to defend the Crimean Bridge against sea drone attacks by installing barricades along its entire length.
Attacks on the Crimean Bridge
Russia constructed the Crimean Bridge after the annexation of Crimea in 2014 and has been using it to transport military equipment and personnel to the southern front during the full-scale war against Ukraine. The first explosions were recorded there in October 2022. Recently, the head of the Ukrainian Security Service (SBU), Vasyl Maliuk, confirmed that those explosions were part of a special operation conducted by the SBU.
On July 17, two spans of the Crimean Bridge were destroyed. Sources within the Ukrainian SBU informed RBC-Ukraine that the explosions were part of a joint operation between the SBU and the Ukrainian Naval Forces, using surface drones to attack the bridge.