Security Service admits involvement in the 2022 attack on the Crimean Bridge for the first time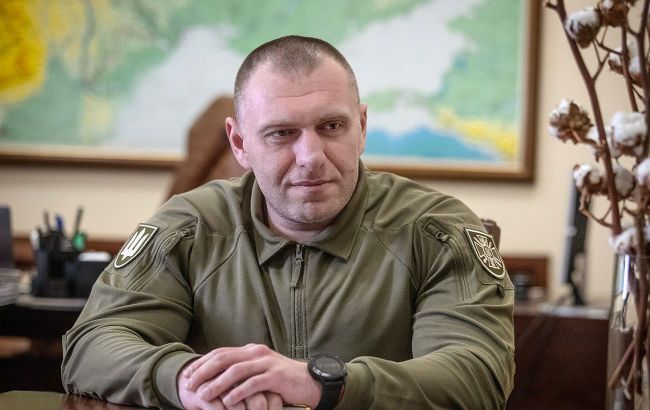 Vasyl Maliuk, Head of the Security Service of Ukraine (Photo: facebook.com/SecurSerUkraine)
The Security Service of Ukraine organized an attack on the Crimean Bridge at the beginning of October 2022, causing serious damage to it, states the Head of the Security Service of Ukraine, Vasyl Maliuk.
"There are many different special operations. We will be able to talk about some of them after victory, and we will not talk about some of them at all... This is one of our achievements, namely: the destruction of the Crimean Bridge on October 8 of last year," Maliuk emphasized.
Crimean Bridge explosion in 2022
On the morning of October 8, 2022, a powerful explosion occurred at the Crimean Bridge, leading to destruction and fire.
Later, it was revealed that two automobile spans collapsed. The movement of vehicles was suspended.
At that time, RBC-Ukraine sources in law enforcement agencies reported that the explosion was a special operation of the Security Service of Ukraine. However, the Security Service itself refused to comment on the incident.
On the other hand, the Russians claimed that the Crimean Bridge was partially destroyed due to the detonation of a cargo vehicle, which caused the ignition of seven fuel tanks at a railway depot heading towards the Crimean Peninsula.
New attack
Since then, the Russians managed to restore the Crimean Bridge, but recently, there were further explosions, resulting in damage to two spans.
Sources from RBC-Ukraine in the Security Service of Ukraine revealed that this was also a special operation by the Security Service of Ukraine and the Naval Forces, and the bridge was attacked using surface drones.