Russian drone violates Romanian border: Ministry of Defense responds to rumors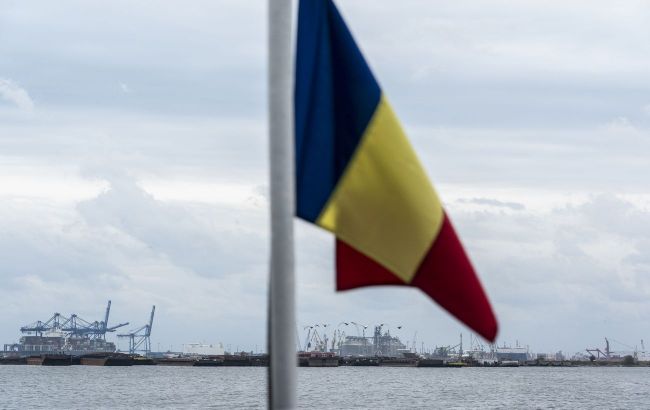 The Romanian Ministry of Defense refutes rumors of a Russian drone crash on the border (Photo: Getty Images)
Experts from the Romanian Air Force inspected the commune of Çatalhöyük, where allegedly Russian drones crashed. They found no debris there, according to the press service of the Romanian Ministry of Defense.
The authorities clarified that they had investigated reports from representatives of the Çatalhöyük commune about a possible crash of parts of a Russian kamikaze drone during an attack on the Ukrainian port of Izmail.
"The unmanned aerial vehicles used by the Russian Federation in illegal and unjustified attacks have never crossed Romanian airspace," the Ministry of Defense stated.
Additionally, the Ministry emphasized that it had strengthened security measures and constantly monitored the land, sea, and airspace, collaborating with NATO on this matter.
What preceded
On August 2, during the night, Russian occupiers attacked Ukraine using Shahed drones. The targets of these attacks were the ports in the Odesa region.
The port in Izmail was under Russian fire, resulting in damage to the maritime station and infrastructure of the Ukrainian Danube Shipping Company, a key Ukrainian cargo carrier on the Danube River. In total, the Russians caused damage to around 40,000 tons of grain during the night.
Later, Romanian media began reporting statements from Tudor Cherneaga, the mayor of Çatalhöyük in Tulcea, regarding the violation of Romania's borders by Russian drones. According to him, the UAVs flew over the houses of peaceful residents.