Russian drone Orlan 10 shot down over Mykolaiv region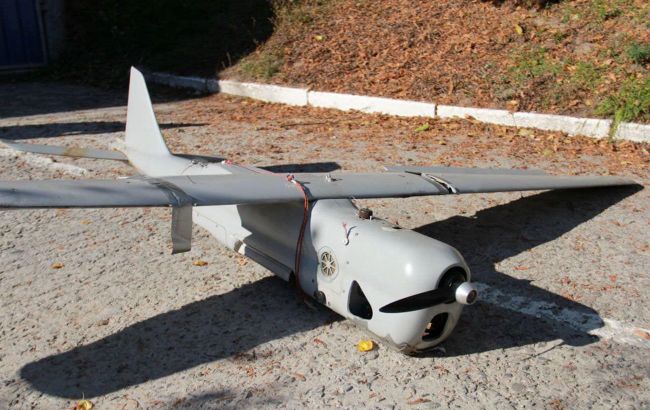 The Russian drone Orlan-10 (photo: t.me/milinua)
In the sky above the Mykolaiv region, another Russian drone has been successfully intercepted. This time, it was the reconnaissance drone Orlan-10, reports the Air Command "South".
On October 7, 2023, in the Mykolaiv region, utilizing the assets and capabilities of the air defense forces of the Southern Air Command, a Russian reconnaissance UAV Orlan-10 was successfully eliminated, as reported in the statement.
The Orlan-10 is a versatile unmanned aerial system designed for surveillance of targets in remote and rugged terrain. In 2022, a combat version of this UAV was introduced and has been actively employed by the Russian side in the conflict against Ukraine.
Just last week, another Orlan-10 was downed in the Mykolaiv region.
Furthermore, during the night of October 7, an unidentified UAV seemingly attempted an attack on targets in Moscow. Both Vnukovo and Sheremetyevo airports temporarily ceased operations.