Moscow reports downing of drones - Aircraft takeoffs delayed in Russian capital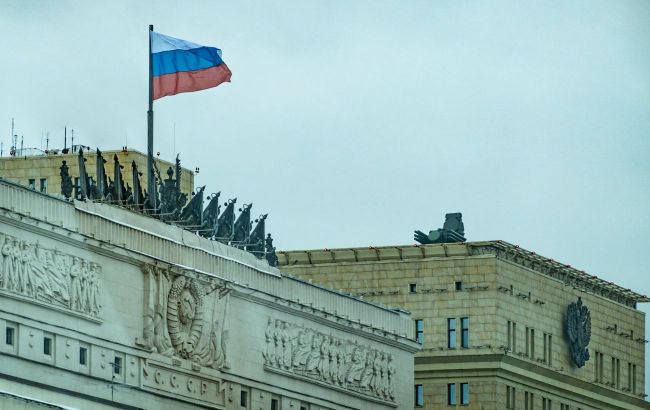 Moscow has claimed the shooting down of drones (photo: GettyImages)
Russian air defense forces have reportedly repelled an attack by a drone flying towards Moscow. Emergency services specialists are working at the scene, according to Russian propaganda Telegram channels
During the night of Saturday, October 7, Russian air defense systems purportedly shot down a drone in the Istrinsky municipal district, repelling the attack by the drone that was flying towards Moscow.
Preliminary information suggests that there are no casualties or damage at the crash site. Emergency services specialists are currently on the scene.
In addition, in the Russian capital, a plan called Kilim has been announced. Vnukovo and Sheremetyevo airports are temporarily not operational, as reported on the online boards.
At least nine flights have been rescheduled, and two have been canceled. Furthermore, eight planes are currently delayed in their departures from Domodedovo and Sheremetyevo airports.
Drone attacks on Moscow
In the Russian capital, reports of so-called "drone attacks" are quite frequent. Ukrainian intelligence has already warned residents of Moscow that they should not relax, as the number of drone attacks is likely to increase.
One of the largest attacks occurred on the night of July 30 when unidentified drones targeted the business center of the Russian capital, "Moscow City." Drones struck what is known as the "government tower," where the offices of the Russian Ministry of Economic Development, the Ministry of Industry and Trade, and the Ministry of Communications are located.