Russian attack on Khmelnytskyi region damages 1,760 infrastructure objects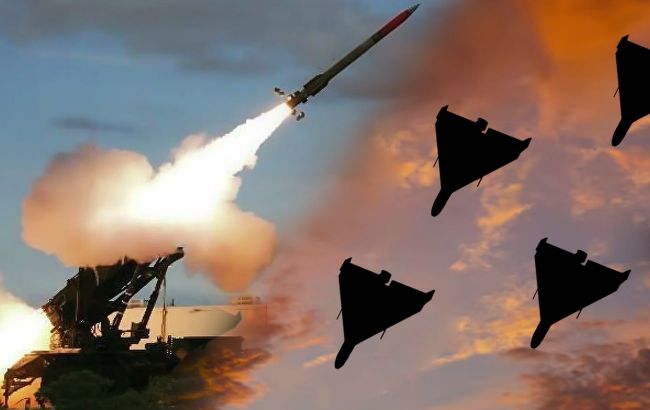 1760 infrastructure objects damaged as a result of Russian attacks in the Khmelnytskyi region (Photo: RBC-Ukraine)
As a result of the nighttime Russian attack in the Shepetivka district of the Khmelnytskyi region, 1,760 infrastructure objects have been damaged, according to the statement of the First Deputy Chief of the Khmelnytskyi Regional State Administration, Serhii Tiuryn.
"I want to share with you the initial results of the assessment of the damaged objects following the enemy attack that occurred last night in the Shepetivka district," he said.
According to him, a total of 1,760 such objects have been counted.
Among them:
Multi-story buildings: 282,
Private houses: 1,404.
Objects of social infrastructure: 74.
Among them:
Educational facilities: 41,
Healthcare facilities: 6,
Cultural institutions: 14,
Two churches.
"As we can see, there is a lot of work ahead for restoration," Tiuryn summarized.
Night attack
On the night of October 25, Russian occupiers once again launched kamikaze drones Shahed over Ukraine. In total, 11 drones were detected in the airspace of our country, all of which were successfully shot down by air defense forces. However, debris from the drones fell to the ground.
Later, it was revealed that the enemy had struck the area near the Khmelnytskyi Nuclear Power Plant. As a result, there were power outages in the cities of Slavuta and Netishyn.