Russian attack on Kharkiv on September 16: Number of victims increased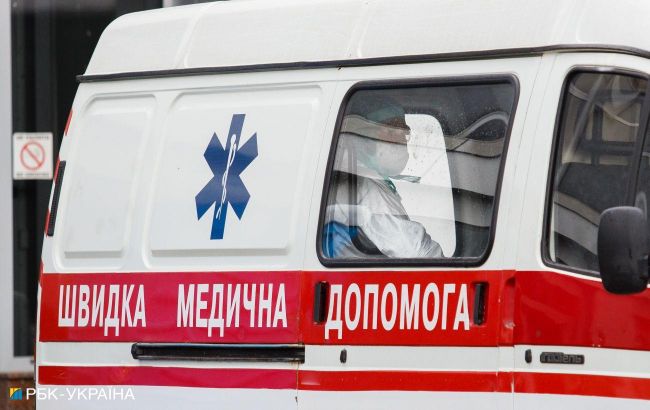 Russian attack on Kharkiv on September 16: Number of victims increased (Vitalii Nosach, RBC-Ukraine)
The number of casualties as a result of the attack on Kharkiv on September 16 has increased. Six people were wounded, according to the head of the Kharkiv Regional Military Administration Oleh Syniehubov.
Yesterday, local authorities and law enforcement reported that five people were injured as a result of a missile strike on Kharkiv.
As Syniehubov noted, by morning, the number of casualties had risen to six people.
"Six civilians have been injured. They are hospitalized in moderate condition," the statement said.
Shelling of Kharkiv
Yesterday, Russian invaders targeted Kharkiv. The occupiers hit the industrial zone in the Kharkiv region. Later, the police reported that Russian forces used Iskander-K missiles to strike Kharkiv.
As a result of the shelling, civilian enterprises and private residential buildings were damaged, and fires broke out there.
Also, last night, the occupiers once again targeted Kharkiv with S-300 anti-aircraft missiles. The Russians hit a civilian enterprise building.