"Russian air defense" and drone attacks reported in Crimea on August 28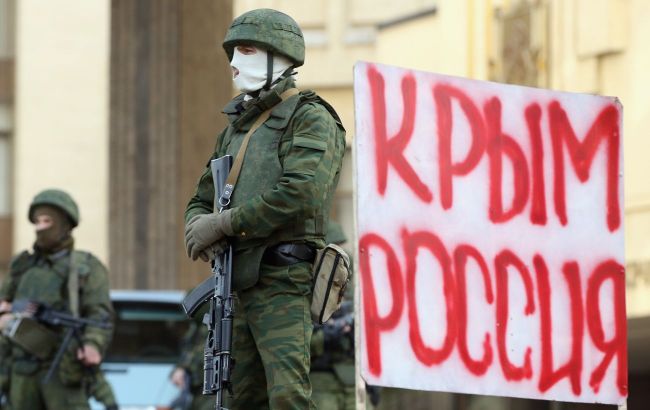 "Russian air defense" reported in Crimea near Yevpatoria (Photo: Getty Images)
Explosions are once again echoing in the temporarily occupied Crimea. Reports indicate the "work of air defense systems" in Yevpatoria, according to the local Telegram channels.
Local residents post corresponding photos and videos on social media, showing signs of air defense system activity.
The head of the occupied administration of Crimea, Sergey Aksyonov, claimed that air defense forces allegedly shot down two reconnaissance drones in the north and west of Crimea.
Explosions in Crimea
Previously, explosions have been increasingly frequent in the occupied Crimea. In most cases, they are linked to successful strikes by our defenders against the accumulation of enemy soldiers, equipment, and ammunition depots.
For instance, on August 23, the Ukrainian military managed to destroy the S-400 anti-aircraft missile system near the village of Olenivka in Crimea.
Moreover, on August 24, Ukrainian military conducted a special operation on the peninsula, eliminating enemy soldiers and destroying ships.