Russian activity declines near Avdiivka, but attacks still ongoing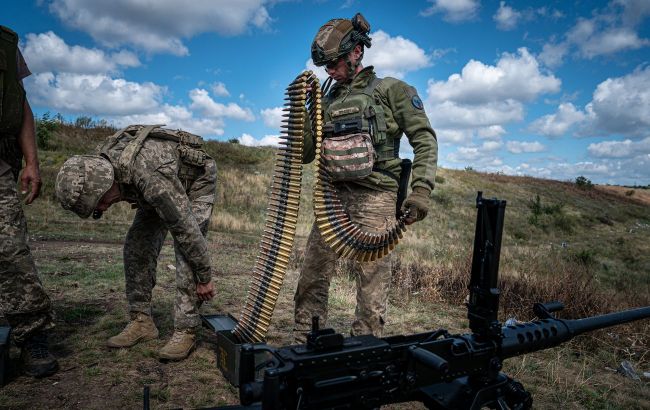 Illustrative photo (Photo: Getty Images)
The activity of Russian troops in the Avdiivka area has decreased. However, the occupiers have not abandoned their intentions to capture the city, according to the spokesperson of the Tavriisk direction, Oleksandr Shtupun.
"The enemy's activity has somewhat decreased in the Avdiivka direction, but they continue to advance. The enemy does not abandon attempts to take Avdiivka. Our soldiers there are holding the defense steadfastly," he said.
According to Shtupun, in the Tavriisk direction, the Russians launched a missile strike over the past day and conducted four air raids, including the use of guided aerial bombs.
Shtupun also mentioned that Russian occupiers attempted to regain their positions in the Shakhtarsk and Zaporizhzhia directions, but their attempts were unsuccessful.
Russian advance on Avdiivka
Last week, Russian occupiers intensified their advance on Avdiivka. The Russians are actively shelling the city and nearby settlements.
As Vitalii Barabash, the head of the Avdiivka city military administration, noted, this advance was the most significant since 2014.
Furthermore, after a period of relative calm, the occupiers have once again increased their efforts to encircle the city. Despite this, civilians continue to reside in Avdiivka.