Russia unsuccessfully advancing near Bakhmut, Avdiivka - ISW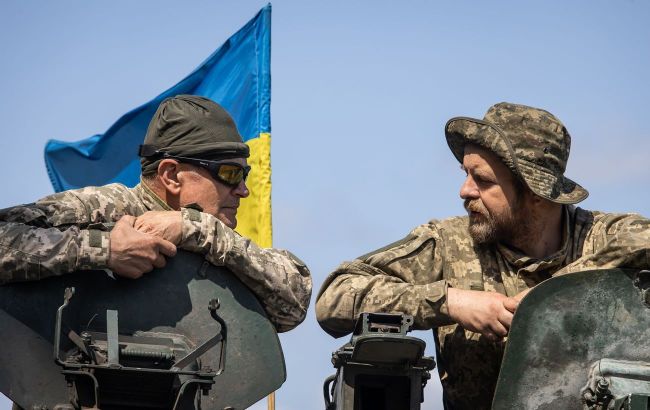 Ukrainian military (photo: GettyImages)
According to updated information, Russian forces have carried out ground attacks near Bakhmut but have not made any confirmed advancements. Additionally, ISW has not seen visual confirmation that Russian forces have captured Orikhovo-Vasylivka.
The Ukrainian General Staff has also reported that Russian forces conducted unsuccessful attacks near Klishchiivka and to the east and southeast of Bohdanivka, which is located 7 kilometers northwest of Bakhmut.
Russian forces have attacked near Maryinka and on the southern approaches to Avdiivka, but they did not achieve success in these areas. They unsuccessfully attempted to retake lost positions near Novomykhailivka.
Ukrainian Armed Forces have been advancing in the western border regions of Donetsk and Zaporizhzhia region. Ukrainian forces have also continued their military operations on islands in the Dnipro River.
Ukrainian counteroffensive
Indeed, since the summer, Ukrainian forces have been continuing their offensive operations in the east and south of Ukraine. Currently, active combat is taking place south of Bakhmut and in the Melitopol direction.
The most recent liberated towns were Andriivka and Klishchiivka in the Donetsk region. Previously, the Ukrainian Armed Forces had established fire control over the Bakhmut-Horlivka highway, which provides more opportunities to target and neutralize the occupiers.
Additionally, the Spokesperson for the Eastern Group of Forces, Yevlash, reported on the successes of the Ukrainian Armed Forces in the Klishchiivka area in the Bakhmut direction.