Russia strikes Ukraine with Kh-101 missiles made this year, they have foreign microchips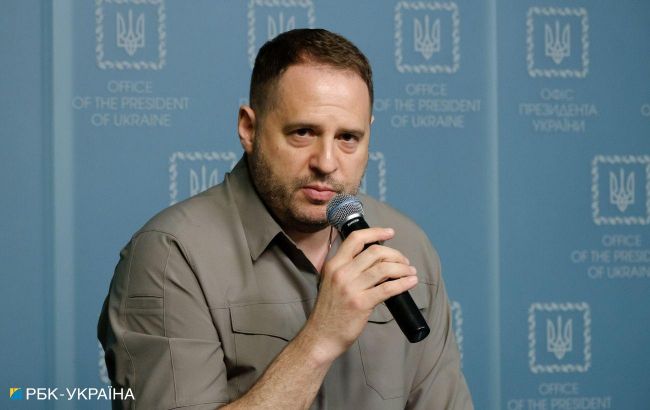 Head of the Office of the President of Ukraine Andriy Yermak (RBC-Ukraine, Vitalii Nosach)
The missiles used by the Russian military to attack Ukraine tonight were manufactured this year. Russian Kh-101 missiles made in April contain nearly 30 foreign microchips, according to the Head of the Office of the President of Ukraine Andriy Yermak.
"Tonight, the Russians shelled Ukraine, including with Kh-101 missiles. These missiles were manufactured this year. In the Kh-101 missiles that were launched in April, there are approximately 30 foreign microchips," he wrote.
Yermak noted that the government is collecting all necessary information, working with partners, and communicating with them regularly.
Meanwhile, the governments of Ukraine's allies are also working with manufacturers and suppliers of microchips.
He pointed out that certain restrictions have already been imposed, but emphasized that sanctions need to be strengthened so that the aggressor country cannot obtain critical components to make more missiles.
Tonight attack
Today after 4:00 am, occupiers carried out a massive missile strike on Ukraine. The attack targeted Lviv, Dnipro, Lutsk, Khmelnytskyi, Zaporizhzhia, and Smila, among others.
In Lutsk, the Russians hit one of the industrial facilities, resulting in the death of three people and injuring three more.
In the Lviv region, 19 individuals were injured by the attack, including a 10-year-old child. In Dnipro, an industrial facility was damaged, leading to injuries for two people.
Ukrainian soldiers shot down 16 out of the 28 cruise missiles the Russians launched against Ukraine.