Russia spent over $55 million to destabilize Moldova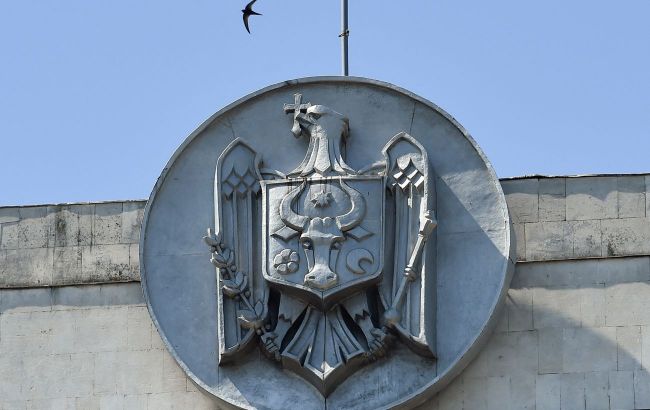 Russia spent more than $55 million to destabilize Moldova (Photo: Getty Images)
The Kremlin is attempting to influence the outcomes of future elections in Moldova, mainly through the activities of a criminal group led by fugitive oligarch Ilan Shor, stated the head of the Information and Security Service, Alexandru Musteață.
He said that the Information and Security Service's data confirmed the preparation and implementation, starting from the second half of 2022, of an inflammatory scenario of external interference aimed at the violent overthrow of the democratic government and the seizure of political control over criminal groups subordinate to other countries on the territory of Moldova.
According to him, the organizers of this scenario are affiliated with structures responsible for the development and implementation of political technologies in the Russian Federation, linked to the administration of Russian dictator Vladimir Putin and the country's special services.
"The authors of this scenario in Moldova are members of an organized criminal group led by Ilan Shor," Musteață stated.
He added that several political forces, including the "Chance" party, have been involved, and candidates from this party during the election campaign promised to implement several social and infrastructure projects in which Russian-Israeli citizen Igal/Igor Shved participated.
"The amount of funding, presumably transferred by the 'sponsor' Igal Shved, is 1,032,737 euros and 280,000 dollars. During the investigation, it was established that money in Shved's accounts in Kazakhstan came from Russia from Moldovan and Russian citizen Viktor Hutsulyak, who is closely associated with Ilan Shor and one of the Russian oligarchs," said the head of the SIS.
In addition, Musteață added that over the past two years, Russia has spent 1 billion lei (55.2 million dollars) to destabilize the situation in Moldova.
Russia seeks to influence Moldova
Earlier, Moldovan President Maia Sandu stated that Russia uses various methods, including cash and bank cards issued in Dubai, to transfer money to Moldova to bribe voters.
The spokesman for the Moldovan parliament, Igor Grosu, also announced that Moldova will ban representatives of the banned pro-Russian "Shor" party from participating in elections.
Law enforcement in Moldova suspects the political party Shans (Chance) of illegally financing the election campaign and voters. Russia provided money for these purposes.