Moldova police suspects Russia of funding party ahead of elections in Chisinau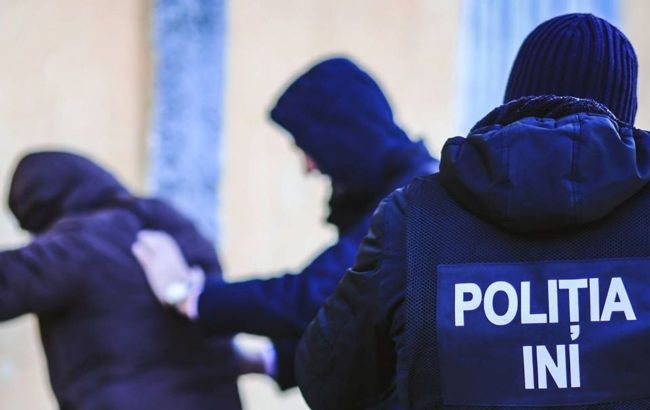 Illustrative photo (facebook com politiarepubliciimoldova)
Law enforcement authorities in Moldova have accused the political party Shans of illegal financing of their election campaign and voters. The funds for these purposes were provided by the Russian Federation, states the General Inspectorate of Police in Moldova.
This party is closely associated with the fugitive pro-Russian politician Ilan Shor. The Russian Federation used various schemes to provide funds for illegal campaign financing. The head of the General Inspectorate of Police in Moldova, Viorel Cherneutsyan, stated that the sums used for voter bribery amount to approximately one million.
He also mentioned that there is currently a significant phenomenon in a series of investigated cases related to illegal campaign financing, voter bribery, and forgery of signatures in support of independent candidates, essentially promoted and funded by the shadowy Shans party.
The police have already made the first arrests
"I want to state that the vast majority of these transactions occur outside the Republic of Moldova, and there is reasonable suspicion that they originate from Russia and are managed by an organized criminal group in the interests of a political party," added Cherneutsyan.
Yesterday, 65 searches were conducted regarding the Shans party, and three individuals were detained. Presidential elections are scheduled to take place in Moldova next year.
Russia is trying to influence Moldova
Previously, Moldova's President Maia Sandu had stated that Russia employs various methods, including cash and bank cards issued in Dubai, to channel money into Moldova for the purpose of voter bribery.
The spokesperson for the country's parliament, Igor Grosu, also announced that participation in the elections will be prohibited for representatives of the banned pro-Russian party Shor in Moldova.