Russia's losses in Ukraine as of September 16: another 350 troops and 16 artillery systems eliminated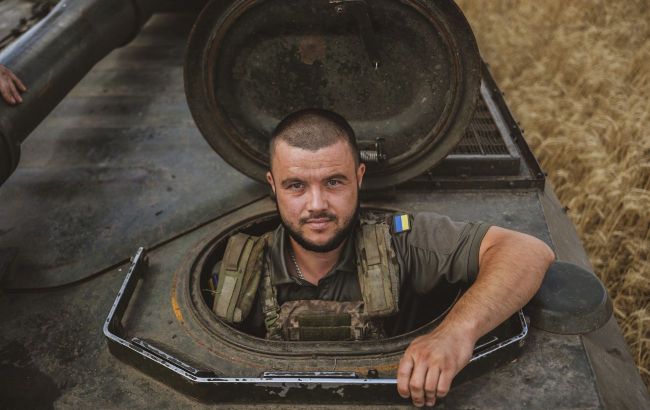 Ukrainian soldier (Getty Images)
As of September 15, Ukrainian forces have reportedly eliminated another 350 Russian troops during the past 24 hours. Since the beginning of the full-scale invasion, a Russia, labeled as a terrorist state, has suffered approximately 271,790 casualties among its personnel, according to the General Staff of the Ukrainian Armed Forces.
The overall Russian combat losses from February 24, 2022 to September 16, 2023, are estimated as follows:
Personnel: Approximately 271,790 (+350) individuals eliminated.
Tanks: 4,616 (+4) units.
Combat armored vehicles: 8,824 (+10) units.
Artillery systems: 5,988 (+16) units.
Multiple rocket launchers (RSZV): 774 (+0) units.
Anti-aircraft missile systems (PPО): 521 (+0) units.
Aircraft: 315 (+0) units.
Helicopters: 316 (+0) units.
Operational-tactical UAVs: 4,738 (+24) units.
Cruise missiles: 1,455 (+0) units.
Ships/boats: 20 (+0) units.
Motor vehicles and tankers: 8,525 (+33) units.
Specialized equipment: 891 (+2) units.
Frontline situation
According to the General Staff of the Ukrainian Armed Forces, Ukrainian soldiers achieved success in the areas near Klishchiivka in the Donetsk region, as well as near Verbove and Novoprokopivka in the Zaporizhzhia region.
As reported by the Center for National Resistance, Russian terrorists may soon initiate a mobilization among the civilian population in temporarily occupied territories, including the Kherson region.