Mobilization in occupied territories to commence soon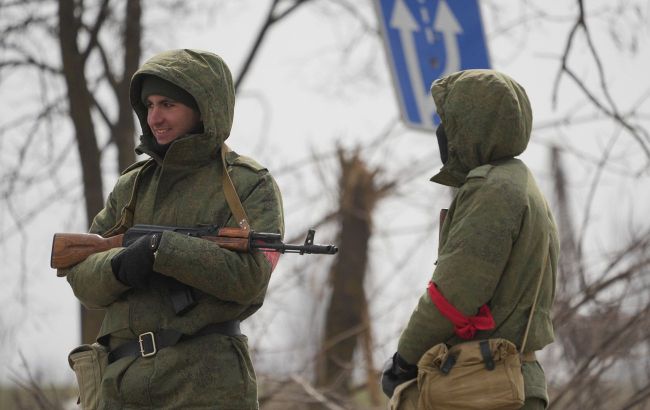 Russians will soon start mobilization in the occupied territories (photo: GettyImages)
They report that in the Kherson region, the so-called "military commissariat" has already developed a mobilization plan and has begun issuing draft notices to reserve officers. These "military commissariats" are operating based on data collected from residents during pseudo-elections and the distribution of food packages.
Meanwhile, in the Donetsk region, they have already distributed 100 draft notices during the "elections." Additionally, "military commissariats" are actively collecting data on individuals born in 2006 with the aim of mobilizing them in 2024.
Mobilizing residents of occupied territories is a gross violation of international law and indicates Moscow's intent to harm Ukrainians. - mentioned in the Center for National Resistance's statement.
Mobilization on the occupied territories
At the beginning of the month, the Mayor of Melitopol, Ivan Fedorov, reported that Russians planned to start mobilization after the fake elections, which took place on September 10.
Prior to this, it was reported that Russians would use the pseudo-elections to register local residents.
The Ukrainian military movement and the Crimean Tatar ATEŞ have also reported similar intentions by the occupiers in the Luhansk region.