Russia's losses in Ukraine as of September 12: 550 occupants, 8 tanks and 33 artillery systems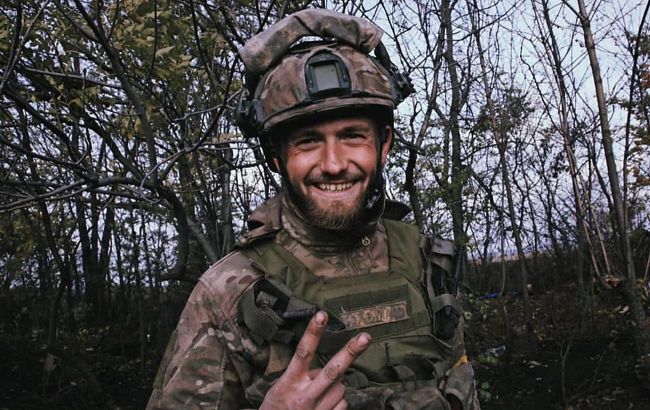 The General Staff of the Armed Forces of Ukraine updated data on the Russian losses in Ukraine (facebook.com/Ministry of Defense of Ukraine)
Ukrainian military forces continue to inflict substantial casualties and equipment losses on Russian occupiers. According to data from the General Staff of the Ukrainian Armed Forces, Ukrainian soldiers eliminated 550 invaders in the past 24 hours and destroyed 8 tanks, 33 artillery systems, and 17 enemy drones.
The overall Russian combat losses from February 24, 2022, to September 12, 2023, are estimated as follows:
Personnel: Approximately 269,760 (+550) individuals eliminated.
Tanks: 4,568 (+8) units destroyed.
Armored fighting vehicles: 8,778 (+11) units destroyed.
Artillery systems: 5,872 (+33) units destroyed.
Multiple rocket launchers: 764 (+4) units destroyed.
Anti-aircraft systems: 515 (+3) units destroyed.
Aircraft: 315 units.
Helicopters: 316 units.
Operational-tactical UAVs: 4,645 (+17) units destroyed.
Cruise missiles: 1,455 units.
Ships/boats: 19 units.
Automotive equipment and tanks: 8,413 (+43) units destroyed.
Specialized equipment: 8,413 (+43) units destroyed.
Frontline situation
According to the morning summary from the General Staff on September 12, there were 30 combat engagements on the fronts during the past 24 hours. Ukrainian defense forces on the Melitopol direction continue their offensive operations, causing significant losses in personnel and equipment to occupying forces. Meanwhile, Russian military are attempting to restore their units, continuing numerous attacks on Ukrainian positions.
The Ukrainian Air Force carried out 7 strikes on areas where Russian personnel, weaponry, and military equipment were concentrated.
Units of the rocket forces, artillery, and unmanned systems of the Defense Forces struck 12 artillery systems, 1 area with concentrated personnel, weaponry, and military equipment of the enemy, 1 command point, and 1 ammunition depot.