Russia's losses in Ukraine as of September 11: almost 600 troops, 30 artillery systems, 35 UAVs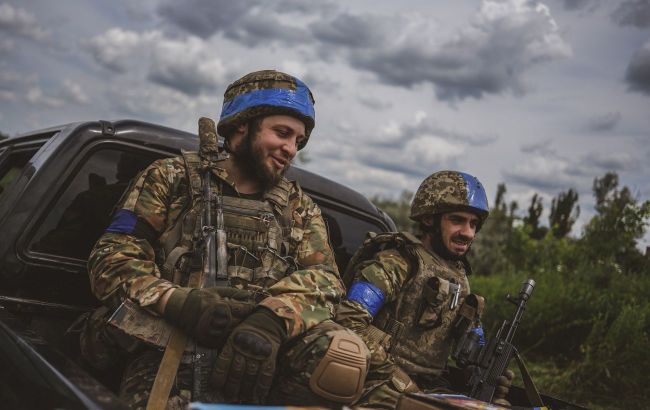 Photo: The General Staff of the Armed Forces of Ukraine has updated the data regarding Russian Federation losses in Ukraine on September 11th (Getty Images)
As of Monday, September 11, Russia has suffered 580 casualties in the war in Ukraine, with a total of 269,210 military losses since the beginning of the invasion. Additionally, the Ukrainian Armed Forces have destroyed 28 artillery systems and 35 drones, according to the General Staff of the Ukrainian Armed Forces.
The total Russian combat losses from February 24, 2022, to September 11, 2023, are estimated as follows:
Personnel: Approximately 269,210 (+580) troops eliminated,
Tanks: 4,560 (+6),
APVs: 8,767 (+12),
Artillery systems: 5,839 (+28),
MLRS: 760,
Anti-aircraft warfare systems: 512 (+3),
Aircraft: 315,
Helicopters: 316,
UAVs operational-tactical level: 4,628 (+35),
Cruise missiles: 1,455,
Ships/boats: 19,
Vehicles and fuel tanks: 8,370 (+32),
Special equipment: 877 (+5).
Frontline situation
According to the General Staff, Ukrainian defense forces continue defensive operations in the east and conduct offensive operations in the south. There have been over 30 combat clashes in the past day.
In particular, according to the report of the Institute for the Study of War, the Ukrainian Armed Forces have successfully conducted offensive operations and advanced near Bakhmut, on the Avdiivka-Donetsk line, and in the Zaporizhzhia region. Ukrainian forces continue to advance in the vicinity of Robotyne.