Russia's losses in Ukraine as of 9/29: 340 occupants and 34 artillery systems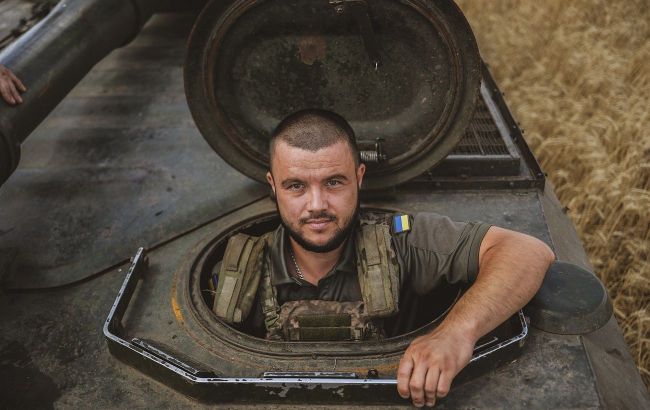 Photo: Ukrainian military (Getty Images)
Ukrainian defense forces eliminated another 340 Russian occupiers in the past day, thereby increasing the total losses of the invading army in terms of personnel to 277,660 soldiers. Additionally, the Ukrainian Armed Forces destroyed 8 more tanks, 10 armored personnel vehicles, and 34 enemy artillery systems, reports the General Staff of the Armed Forces of Ukraine.
The total Russian combat losses from February 24, 2022, to September 29, 2023, are estimated as follows:
Personnel: Approximately 277,660 (+340) troops eliminated,
Tanks: 4,687 (+8),
APVs: 8,972 (+10),
Artillery systems: 6,409 (+34),
MLRS: 794 (+1),
Anti-aircraft warfare systems: 536 (+1),
Aircraft: 315,
Helicopters: 316,
UAVs operational-tactical level: 4,991 (+34),
Cruise missiles: 1,529,
Ships/boats: 20,
Submarines: 1,
Vehicles and fuel tanks: 8,836 (+21),
Special equipment: 930 (+1).
Frontline situation
As reported by the General Staff of the Armed Forces of Ukraine on September 29, there were 21 combat clashes on the fronts in the past day. Ukrainian soldiers continue to defend the eastern and southern parts of the country, conduct an offensive operation in the Melitopol direction, and engage in offensive actions in the Bahmut direction.
The defense aviation carried out 13 strikes on areas where enemy personnel, weaponry, and military equipment were concentrated, 1 strike on enemy anti-aircraft missile systems, and 2 strikes on enemy electronic warfare stations. Additionally, 2 reconnaissance UAVs of the enemy's operational-tactical level were destroyed.
Units of the missile troops of the Armed Forces of Ukraine struck 1 anti-aircraft missile system, 11 artillery pieces, and an enemy ammunition depot.