Russia's deliberate strike on security of multiple nations: Zelenskyy on attack on Ukrainian ports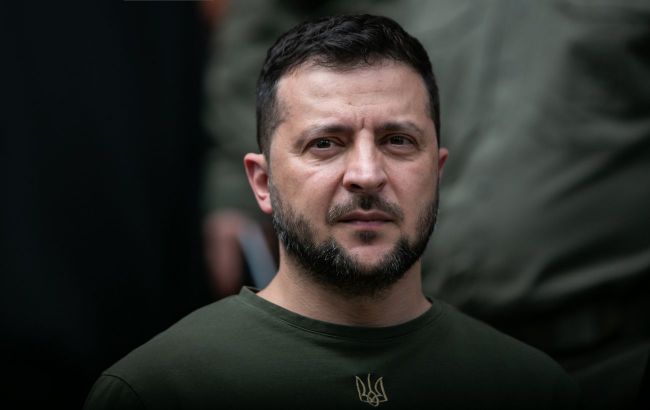 President of Ukraine Volodymyr Zelenskyy (Photo: Getty Images)
Today's shelling of Ukrainian ports was a deliberate attack by the Russians on the safety of several nations. No terrorist in the world has committed such crimes before, according to an evening statement from Ukrainian President Volodymyr Zelenskyy.
The head of state reminds that today the Russians struck at Ukraine's port infrastructure, which is involved in ensuring not only our security but also global food security. The aggressor country has carried out seven mass attacks within a month after exiting the "grain deal."
According to Zelenskyy, such attacks by the occupiers are strikes on global food prices and social and political stability in Africa and Asia.
"The basic things that provide a normal life to every society are food on the tables of families. No other terrorist in the world, except Russia, has ever so openly and deliberately struck the security of so many nations at once. We need to react to this. Everyone! We need to counteract this actively, together," emphasized the President.
Nighttime strike by Russians
It should be recalled that today, on August 16, Russian occupiers once again attempted to attack Ukraine using kamikaze drones named Shahed. They directed the main part of the UAVs towards the southern regions.
The Air Force noted that the units of anti-air defense managed to shoot down 13 enemy drones over the Odesa and Mykolaiv regions. However, there were also direct hits.
In particular, one of the drones struck the Reni port, resulting in a fire and damage there.