Russia's central bank convenes emergency meeting due to sharp ruble decline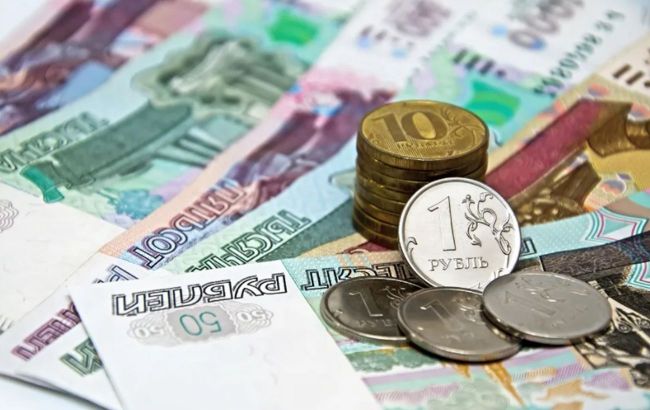 Central Bank of Russia is convening a meeting due to ruble's sharp decline
The Central Bank of Russia will hold an extraordinary meeting on Tuesday, August 15, due to the decline of the ruble, which reached the mark of 101 rubles per dollar, according to Bloomberg.
Scheduled for after 10:30 AM, an announcement is anticipated regarding the current key interest rate set at 8.5% by the Central Bank of Russia. The Russian currency has seen a significant decline, marking a 27% decrease since the beginning of the year and breaching the 101 rubles per dollar threshold on Monday.
Analysts of the publication suggest that, in their estimations, the Central Bank of Russia will have to raise the rate to 10%, and federal budget expenditures should remain within the budget framework.
"The ruble may benefit from higher crude oil prices, but domestic monetary policy will remain a more reliable anchor for the currency," the publication states.
Ruble plunge
Russian currency market has been operating under strict restrictions since the beginning of the full-scale invasion into Ukraine. However, last year, the dollar's value increased due to internal adjustments, strengthening from 80 to 74 rubles. In recent weeks, though, the ruble has taken a sharp nosedive, crossing the 100 ruble per dollar mark on August 12.
Simultaneously, the Central Bank announced its intention to cease purchasing foreign currency on the domestic market through the budgetary mechanism, which had been implemented to shield the economy from fluctuations in commodity prices. This decision is aimed at "reducing the volatility of financial markets."