Russia's abduction of Ukrainian children - Ombudsman stated Ukraine developed a mechanism for return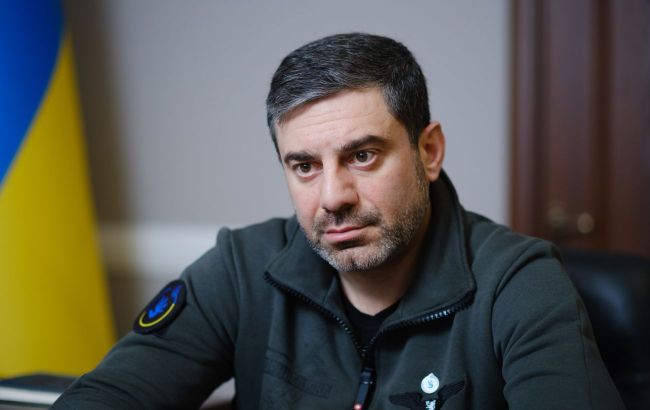 Dmytro Lubinets, the Parliamentary Commissioner for Human Rights (photo: Vitalii Nosach, RBC-Ukraine)
During the Yalta European Strategy, the Parliamentary Commissioner for Human Rights, Dmytro Lubinets, talked about the mechanism for returning deported Ukrainian children, according to the ombudsman's statement on Telegram.
Since the beginning of the full-scale war, Russia has been deporting Ukrainian children en masse from the occupied territories. They are taken to Crimea, Russia, or Belarus under the guise of "rehabilitation" or vacation in camps.
Lubinets noted that a mechanism for returning children has been developed today, which includes several key stages:
The development of a mechanism for obtaining lists of children.
Verification and updating of data.
Documentation of crimes and the identification of new circumstances.
Psychological rehabilitation of children after their return.
Establishment of a special rehabilitation center.
Opening of humanitarian corridors.
"All these steps are taken to ensure the safe return of Ukrainian children," the ombudsman added.
The kidnapping of Ukrainian children by Russia
In the case of the deportation of Ukrainian children, the International Criminal Court in The Hague issued an arrest warrant for the Russian dictator Vladimir Putin and Ombudsman Maria Lvova-Belova.
Ombudsman Dmytro Lubinets stated that Ukraine has evidence that 386 Ukrainian children have been adopted in the Russian Federation.