Child abductions from Ukraine - Number of Ukrainian children adopted by Russians revealed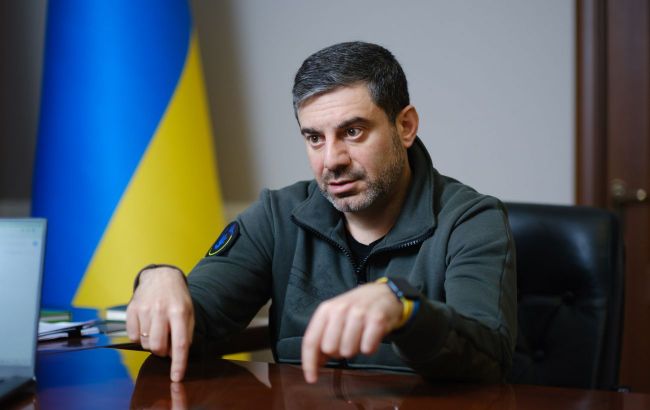 Human Rights Commissioner of the Verkhovna Rada, Dmytro Lubinets (photo: Vitalii Nosach RBC-Ukraine)
"We have confirmation that in the Russian Federation, 386 Ukrainian children have been adopted," says Dmytro Lubinets, the Human Rights Commissioner of the Verkhovna Rada, during a telethon.
The Ombudsman noted that there is an established fact that 386 Ukrainian children have been placed in Russian families, and either the adoption procedure has started or been completed for them.
He emphasized the importance of terminology, mentioning that after the International Criminal Court in The Hague issued an arrest warrant for Putin and Russian Ombudswoman Maria Lvova-Belova, she claimed that she did not adopt a Ukrainian child but rather took them under temporary protection.
"For us, these terms are very important, and it is crucial for us to establish the legal fact that Russians are adopting Ukrainian children. This would clearly fall under the criteria of a war crime of genocide," stated Lubinets.
Child abduction in Russia
Since the beginning of the full-scale war, Russia has been deporting Ukrainian children en masse from the occupied territories. They are taken to Crimea, Russia, or Belarus, supposedly for "recreation" or holidays in camps.
In the case of the deportation of Ukrainian children, the International Criminal Court (ICC) issued an arrest warrant for Russian dictator Vladimir Putin and ombudsman Maria Lvova-Belova.
On September 1, the Head of the Office of the President, Andriy Yermak, announced that Ukraine had returned a group of 11 children from Russian captivity.