Russia reports of drone attacks in Tula, Belgorod regions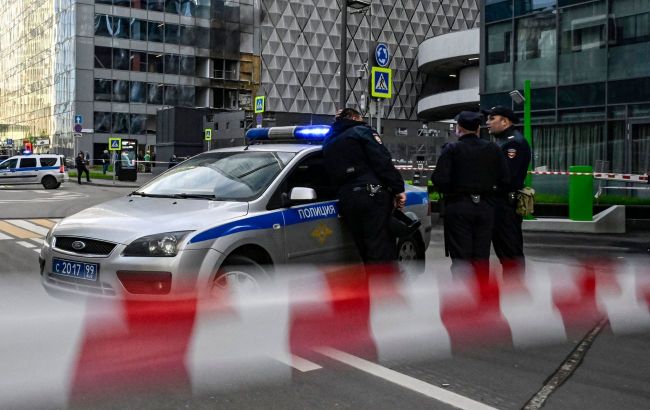 Russians claim shooting down UAVs in the Tula and Belgorod regions (photo: GettyImages)
Russians accuse the Ukrainian Armed Forces of alleged drone attacks in the Tula and Belgorod regions on the evening of August 28 and the morning of August 29, according to the Russian Ministry of Defense on Telegram.
The Russian authorities claim to have allegedly shot down two drones over the territory of the Tula region this morning, August 29.
Additionally, the Russian Ministry of Defense stated that around 23:00 on August 28, an alleged drone was purportedly destroyed using anti-aircraft defense means over the territory of the Belgorod region.
"Bavovna" (explosions ironically) in Russia
Citizens of the Russian Federation have recently been increasingly complaining about the sounds of explosions. In particular, there was a loud noise in Kursk recently. Sources from RBC-Ukraine within the Security Service of Ukraine (SBU) reported that the explosions were caused by an attack on a military airfield.
Additionally, on August 25, explosions were heard simultaneously in the Kursk, Kaluga, and Tula regions of Russia.