Russia preparing for new massive attacks, Air Force ready to respond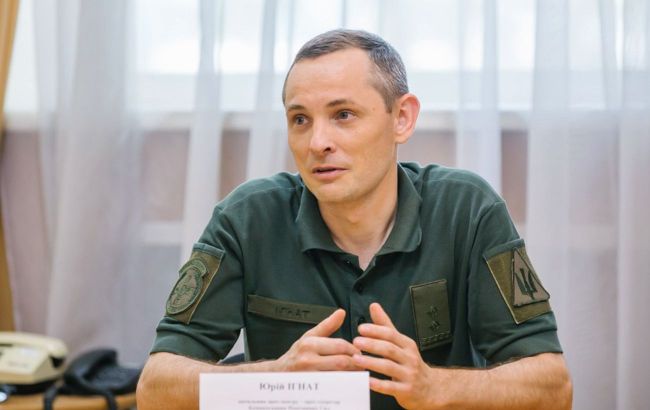 Photo: Yurii Ihnat, Spokesperson of the Air Force Command of the Armed Forces of Ukraine (mil in ua)
Russia may be preparing for new mass shelling of Ukraine. However, Ukrainian military forces are prepared for possible enemy attacks, says the spokesperson of the Air Force Command of the Armed Forces of Ukraine, during the telethon.
"We're not preparing – we are prepared. Because 24/7 is the usual work of the Air Force throughout this war. There's no other option; we must be ready for any threat, any aerial target at any moment," he said.
The spokesperson does not rule out the possibility that Russians may be preparing for new mass attacks. He reminded that after numerous drone and missile attacks on Kyiv, the enemy took a pause, likely to accumulate rockets.
"They had pauses because they don't have endless supplies of ammunition, not endless rockets. So, they understand it well and deliver such isolated strikes. Yesterday, Iskanders, today Kh-59," Ihnat added.
Russia may repeat last year's attacks
Ukrainian military and leadership do not exclude the possibility that occupiers may again launch mass attacks on Ukraine with kamikaze drones and missiles. The energy sector of Ukraine could be the target of the Russians. Analysts and experts believe that this winter, the occupiers will not be able to leave Ukrainians without power.
British intelligence emphasizes that the invaders have not attacked Ukraine with strategic aviation and missiles like the Kh-101 for over a month. This is the longest pause since the start of the full-scale war.
It is also known that Ukrainian engineers underwent training in Britain ahead of the winter. The goal of the program is to protect the energy infrastructure in case of potential Russian attacks.