Russia has not used X-101 missiles for over a month: Longest pause since beginning of war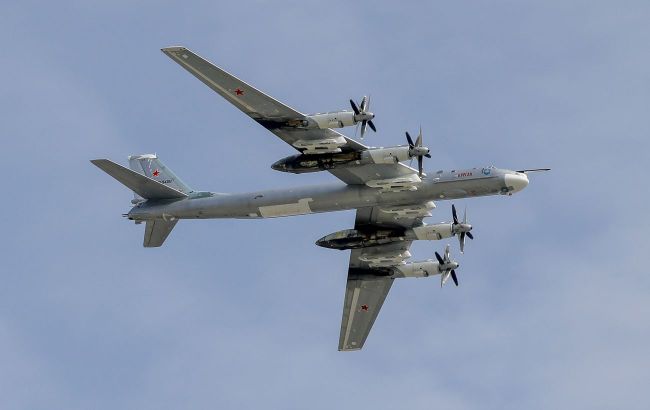 Russia has not used X-101 missiles for over a month (Getty Images)
Russia has not launched airstrikes with bombers and X-101 missiles on Ukraine for over a month, marking the longest pause in full-scale warfare, according to the UK Ministry of Defense.
British intelligence emphasizes that Russia has employed alternative means for attacks during this period. However, heavy bombers, Tu-95MS and Tu-160, have not been used for attacks in more than a month, previously serving as the primary method for delivering precision strikes.
Intelligence analysts believe that Russia almost certainly needed to reduce the frequency of its strikes to replenish its diminishing stockpile of X-101 cruise missiles (designated AS-23a KODIAK in NATO). Russia will likely use any recently produced inventory LRA munitions to strike Ukrainian energy infrastructure over the winter. Russia will highly likely continue to supplement any such campaign with Iranian-designed one-way attack uncrewed aerial vehicle attacks.
Getting ready for winter
Analysts and experts suggest that this winter, the occupiers are unlikely to leave Ukrainians in the dark. Nevertheless, Russians have already initiated attacks on Ukraine's energy system, resulting in power outages in the capital, Kyiv, as well as in the Kyiv, Zhytomyr, Rivne, and other regions.
Ukrainian authorities and the military emphasize that the occupiers are preparing for large-scale attacks and encourage Ukrainians to be ready for possible power outages.
It is also known that Ukrainian engineers received training in the UK ahead of the winter. The purpose of the program is to safeguard the energy sector in the event of potential Russian attacks.