Russia may detain critics of its invasion in Ukraine with help of friendly countries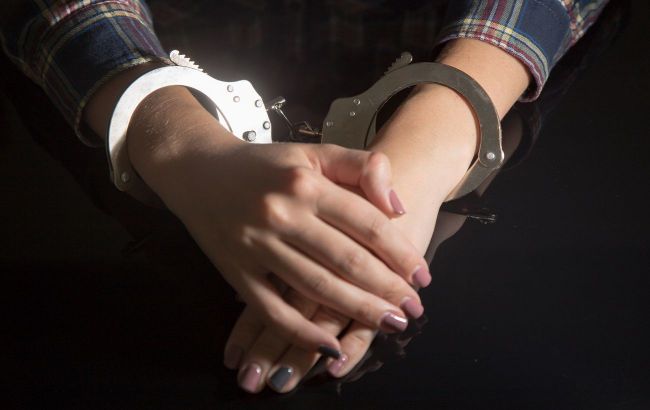 (Illustrative photo: Getty Images)
Russia, with the help of friendly countries, may attempt to detain individuals advocating for Moscow's accountability for its invasion of Ukraine, according to Bloomberg.
Specifically, representatives from Latvia stated that last week, Russian authorities made a "politically motivated request" for the detention of a citizen of their country in one of the Commonwealth of Independent States (CIS) countries. It should be noted that an unknown Latvian citizen was returned home.
Latvia is one of the countries that strongly criticizes Russia's attack on Ukraine and is a staunch supporter of providing weapons to Kyiv.
Latvia-Russia relations
On September 13, Estonia, Lithuania, and Latvia announced that, after clarifications from the European Commission regarding sanctions, they would no longer allow vehicles with Russian license plates to enter their territory.
In the event of Russian-registered vehicles arriving at the border, the driver and passengers will be forced to return to Russia, or they can cross the border without their car, which may be confiscated.
Additionally, the Latvian police threatened to fine drivers whose vehicles have "potentially provocative inscriptions in the Russian language."