Russia launched 30 Shaheds and an Iskander missile at Ukraine overnight, September 19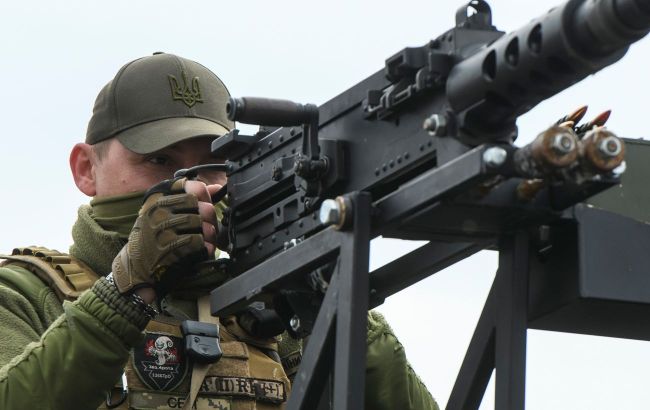 Russia launched 30 Shaheds and an Iskander missile at Ukraine (Getty Images)
During the night attack on September 19, Russian forces launched kamikaze drones of the Shahed-136/131 type and an Iskander-M ballistic missile against Ukraine. Ukrainian air defense forces managed to shoot down 27 Shahed drones and one reconnaissance UAV, according to the Ukrainian Air Force.
A total of 30 combat UAV launches were detected from the southeast direction (Primorsko-Akhtarsk, Russia), as well as one Iskander-M ballistic missile launched by the adversary from the temporarily occupied territory of Crimea towards Kryvyi Rih.
As a result of the air defense efforts, 27 Shahed drones were destroyed along their flight path in the southern, central, and western regions of Ukraine.
Furthermore, a reconnaissance UAV of operational-tactical level was also destroyed in the eastern direction.
The night attack on Ukraine
On September 19, air raid alarms were declared in several regions of Ukraine. The Ukrainian Air Force reported groups of combat drones in the sky over the country.
Specifically, Russia attacked Lviv with drones. Two people were rescued from the rubble, with one man in critical condition.
Explosions were also heard in the Khmelnytskyi region and Kryvyi Rih.