Explosions in Khmelnytskyi region, Air Defense Systems (ADS) sctivated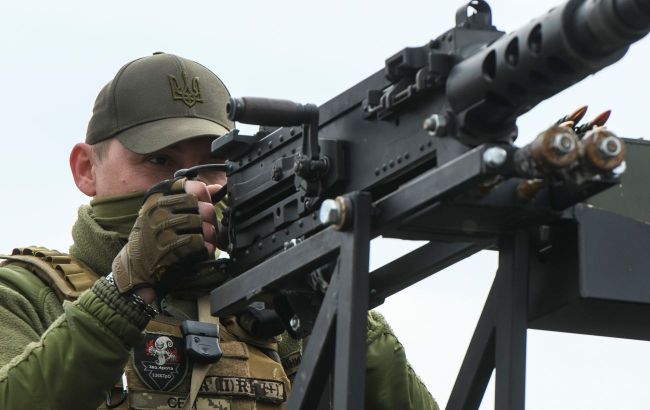 Explosions were heard in the night of September 19 in the Khmelnytskyi region, and air defense systems are in operation (photo: GettyImages)
The first deputy chief of the Khmelnytskyi Regional Military Administration, Serhiy Tyurin, has announced that sounds of explosions were heard in the region.
"Air defense forces are in operation. Stay in shelters!" - Tyurin stated.
Drone attack on Ukraine during the night of September 19
In a series of Ukrainian regions, an air raid alert was declared overnight on September 19. The Ukrainian Air Force reported groups of attack drones in the skies over our country. An explosion was heard in Kryvyi Rih.