Russia targeting key locations in Ukraine using Lancets, British intelligence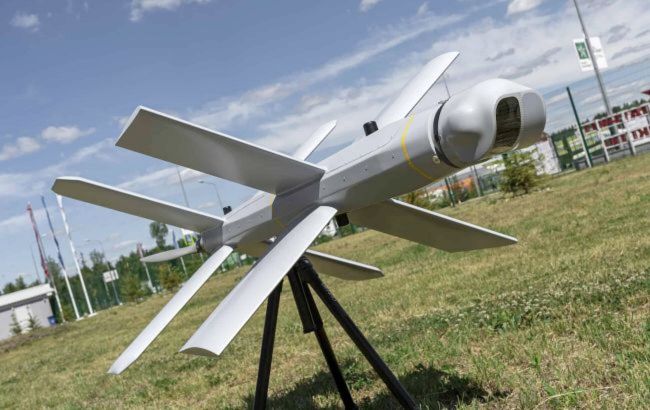 Photo: Russia is attacking priority targets in Ukraine with Lancets (Russian media)
Russia's Lancet drones are likely among the most impactful new weapons that Russia has employed in Ukraine over the previous year, according to British Intelligence.
These drones are designed to fly over enemy territory, remain near the target in standby mode, and attack.
The Lancet drones are manufactured by the Russian aircraft company Zala Aero Group, which also produces Orlan-10 drones that Russia frequently uses with the Lancet to identify targets.
"Russia deploys Lancets to attack priority targets and they have become increasingly prominent in the key counter-battery fight, striking enemy artillery," the report says.
Nevertheless, British intelligence emphasized that Ukraine has also succeeded with barrage drones.
The agency noted that Russia typically employs small UAVs primarily for reconnaissance. However, with its strike capabilities, the Lancet represents a significant advance in how Russia utilizes this category of weapons.
What is known about Russian Lancet drones

Natalia Humeniuk, Head of the United Coordinating Press Center of Security and Defense Forces of the South of Ukraine, announced that the Russian occupiers have extended the range of their Lancet assault drones by tens of kilometers.
"Speaking of their Lancet drones, the Russians have recently indeed begun to demonstrate wonders of their technical improvement. While these drones used to have a flight range of up to 40 km, their flight capabilities have now increased to 60-70 km," Humeniuk explained.