Russia imposes travel notification requirement on British diplomats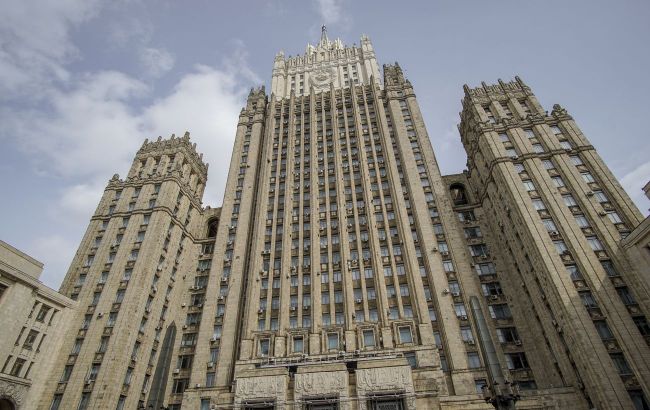 Russia obliges British diplomats to 'report' on their trips around the country (Photo: Getty Images)
Today, the Russian diplomatic authorities summoned the temporary chargé d'affaires of Great Britain, Tom Dodd, where they conveyed "the inadmissibility of supporting terrorist actions by the Kyiv regime."
Furthermore, the Russian Ministry of Foreign Affairs notified the British diplomat about reciprocal measures "in response to London's hostile actions, including hindering the normal functioning of Russian diplomatic missions in Great Britain."
In particular, Russia has introduced a "notification procedure for the movement of personnel from British diplomatic missions within the country."
From now on, British diplomats must inform Russian authorities at least five days in advance of their trips beyond the 120-kilometer zone of free movement.
Britain's assistance to Ukraine
Following the full-scale invasion of Ukraine by Russian forces, several allies began providing military aid to Kyiv.
Among these allies, Britain is one of Ukraine's main supporters. It became the first country to agree to supply modern Western tanks and long-range missiles to the Ukrainian defenders.
A few weeks ago, London announced a new package of military aid for Ukraine.