UK to provide Ukraine with ammo, vehicles and $65 million for equipment repair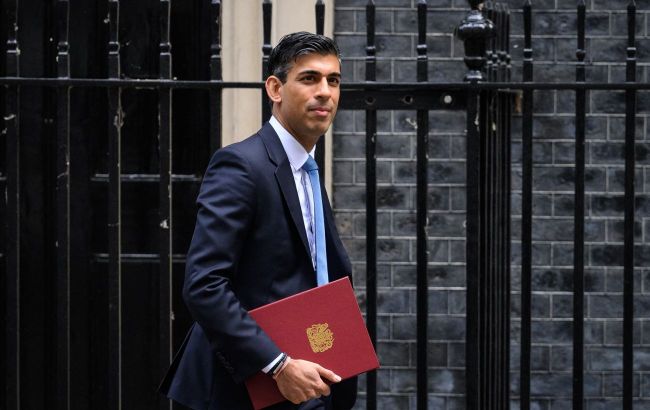 British Prime Minister Rishi Sunak (GettyImages)
The UK Government has announced another aid package for Ukraine. The UK and G7 members will also provide a new tranche of military support, Reuters reported.
The British government has allocated $65 million for equipment repairs and the establishment of a military rehabilitation center in Ukraine.
As part of the new aid package, the United Kingdom and G7 members will provide thousands of additional munitions for the Challenger 2 tanks, over 70 combat vehicles, and transportation for logistical support.
According to a statement from the British government, these programs will be funded through the NATO Comprehensive Assistance Package for Ukraine.
All G7 members are expected to sign a joint declaration outlining how allies will support Ukraine in the coming years to bring an end to the conflict.
"Supporting Ukraine's progress on the pathway to NATO membership, coupled with formal, multilateral, and bilateral agreements and the overwhelming support of NATO members will send a strong signal to President Putin and return peace to Europe," said British Prime Minister Rishi Sunak.
Britain's support for Ukraine

Since the beginning of the full-scale Russian invasion, the UK has been consistently supporting our country. In particular, Britain was the first to announce the transfer of modern Western tanks and long-range missiles to our military.
Britain has also become a leader in training Ukrainian pilots on Western fighter jets. Deputy Secretary of Defence James Hippy said that the training, which will involve 20 Ukrainian soldiers, is set to begin in August.