Russia freezes prisoner exchanges with Ukraine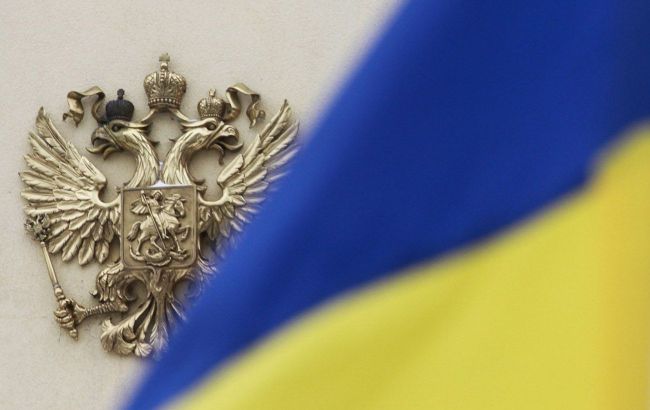 Photo: Negotiations to resume exchanges are ongoing (Getty Images)
Russia has effectively halted the exchange of prisoners with Ukraine, said Petro Yatsenko, a representative of the Coordination Headquarters for the Treatment of Prisoners of War.
However, negotiations to resume exchanges are ongoing.
"Currently, negotiations are ongoing, and work is in progress. However, indeed, starting from the summer, Russia has effectively frozen exchanges. They are not taking place at the same volume as before," he stated.
He noted that Ukraine is ready for prisoner exchanges, but it depends on the Russian side. Moreover, the places for detaining prisoners in Ukraine are running out, and the question of expanding their number is currently on the agenda.
"We would gladly exchange them tomorrow for our defenders. We know that the conditions in which our defenders are held in Russia are significantly worse than the conditions we offer as a European country adhering to the Third Geneva Convention on the Treatment of Prisoners of War," he emphasized.
According to him, Russia is not concerned about the fate of its prisoners, hence the delays and various obstacles created during the exchange process.
"In May of this year, we had several major exchanges. Now, the latest one took place on August 7. We were only able to return 22 individuals. Various reasons are cited for postponing these exchanges, and it's essentially a delaying tactic to slow down the process and have the opportunity to conduct some propaganda campaigns. We believe that this is done precisely for this purpose," he noted.
Prisoner Exchanges
Recall that earlier, the head of the Main Intelligence Directorate, Kyrylo Budanov, revealed ongoing discussions with Russia regarding a comprehensive exchange of prisoners "all for all" and that they are nearing a positive outcome. This exchange, now more feasible than a quarter ago, may take more than one day.
It is worth noting that Ukraine and Russia have regularly conducted exchanges of prisoners since the onset of full-scale war.
The most recent exchange occurred on August 7, returning home 22 soldiers, including two officers and enlisted personnel.
Additionally, on August 18, a representative of the Main Intelligence Directorate, Andrii Yusov, announced positive news regarding the exchange of prisoners with Russia.