Russia excluded from UNESCO's Executive Council for first time in history, Zelenskyy states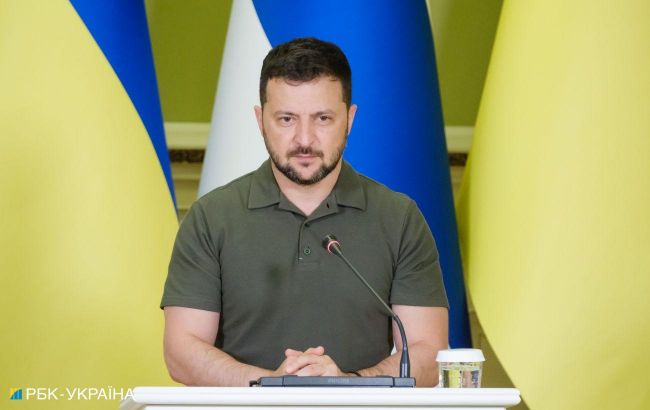 President of Ukraine Volodymyr Zelenskyy (Photo: Vitalii Nosach- RBC-Ukraine)
For the first time in history, Russia has been removed from UNESCO's Executive Council. This was announced today, November 15th, reports the President of Ukraine, Volodymyr Zelenskyy.
"The era of Russian influence is over," writes the president.
According to him, there's no place for Russian terrorists at the helm of significant international organizations.
"Russia's international role will only continue to weaken," wrote Zelenskyy.
UNESCO
The specialized agency of the United Nations for education, science, and culture, which includes heritage sites on the World Heritage List.
The Executive Council is the governing body of UNESCO between sessions of the General Conference. It prepares the conference's work, oversees the implementation of specific decisions, determines the methods and forms of the organization's practical activities.
The Council consists of representatives from 51 UNESCO member countries, elected at the General Conference, taking into account regional and cultural representation.
Russia's isolation from international organizations
Recently, it was reported that the UN had begun to cleanse itself of Russia's destructive influence. For the first time in history, the organization did not elect Russia to the International Court of Justice of the United Nations.
Ukrainian Foreign Minister Dmytro Kuleba also stated that Russia should be excluded from the Organization for Security and Co-operation in Europe (OSCE) as it was killing it from within.