Russia 'drains all resources' - Defense Ministry reveals how the Kremlin streamlines grain theft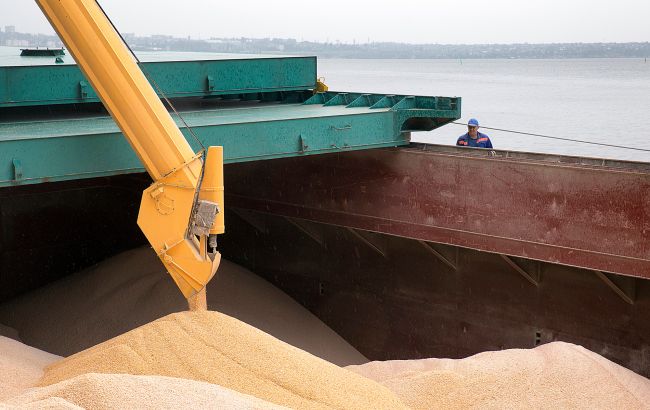 The Kremlin facilitates grain theft from Ukraine by standardizing the export according to the Russian legislation (Photo: Getty Images)
Russia has been persistently stealing Ukrainian grain from the occupied territories of Ukraine. The Kremlin has even embarked on a process of "streamlining" these illicit operations, according to Deputy Minister of Defense Hanna Maliar.
"The Putin regime is currently creating conditions for the export of agricultural products from the temporarily occupied territories of Ukraine beyond the borders of the Russian Federation," she revealed.
Maliar further explained that the occupiers are aligning agricultural production and activities of Ukrainian farmers with the veterinary and phytosanitary standards of the Russian Federation.
"Russia, like a true barbarian, seizes territories and people from a more developed nation, draining all resources and driving them to ruin," lamented the Deputy Defense Minister.
Theft of Ukrainian grain
Russia began to steal Ukrainian grain almost immediately after the large-scale invasion. It has been illegally exporting this grain, seized from Ukrainian soil, from the Crimean territory to countries in the Middle East. This revelation came to light after a Russian vessel was captured in satellite imagery.